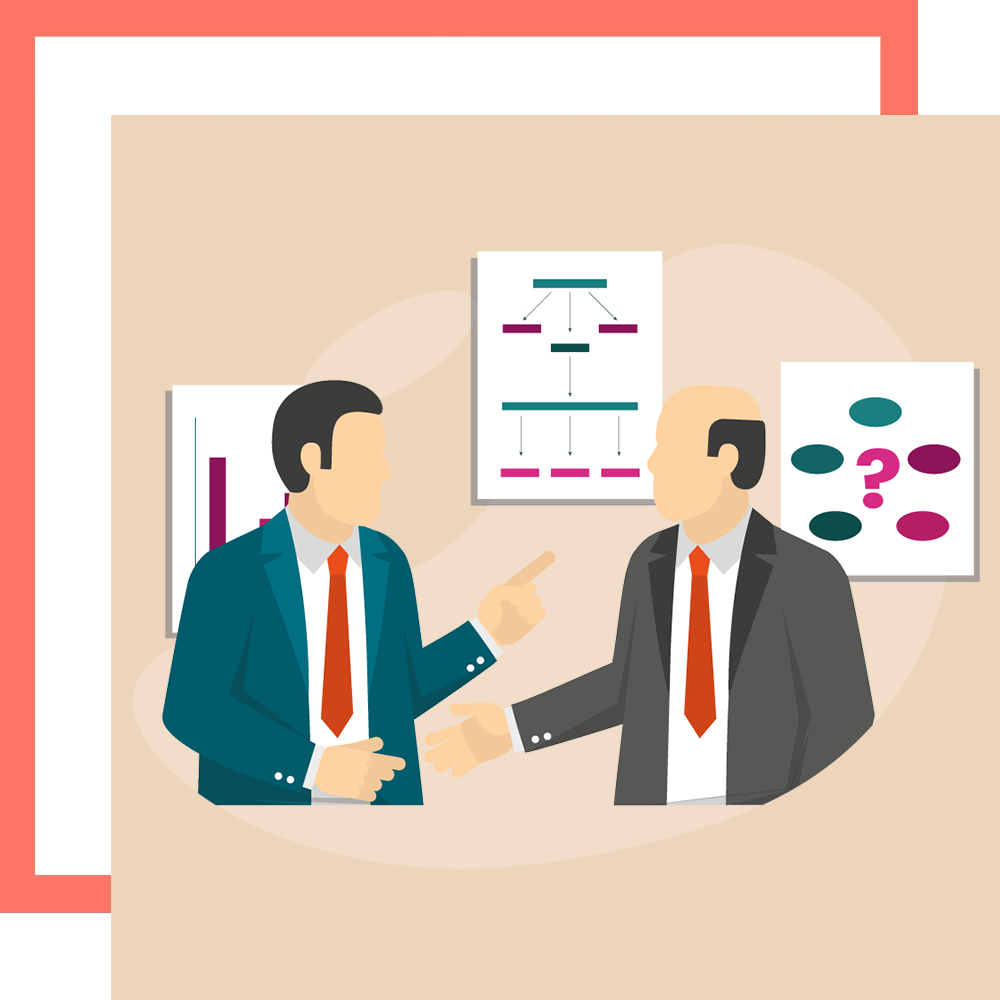 When starting a business, we know how getting a loan to kickstart your dream can be. It is even harder to obtain a loan if you do not have collateral, depending on the amount you need the size of the collateral might vary. Gold Star Credit recognises that this can be a challenge and as a licensed money lender in Singapore we have stepped in to offer a solution to this problem. Being a small business owner can be tough as more often than not, it is terribly difficult to obtain loans from banks because of the relatively new or small nature of your business.
Our business loans are risk-free, collateral-free loans that we at Gold Star Credit have put together to solve the problem of access to credit or capital to invest in your startup or SME(small or medium scale enterprise). Our flexible repayment schemes and low-interest rates would be the best fit for your business. Our professional and friendly loan officers would be available to answer your questions anytime and ensure that you get successful and speedy approval. We can be trusted due to our high approval rates.
As a licensed money lender, we can guarantee you the best business loans in Singapore. We are also a great fit for you because your business needs cash and no lender has the best cash loans in Singapore as we do. We are always happy to work with you and we always put you first. We know you would love working with us because we provide the best financial help available on the market.
Due to the complex processes involved in obtaining a business loan, our business loans take a longer time to process. A period of 5-7 working days is needed to process the loan. Our business loans are pocket-friendly and consumer-centric and as such business owners in Singapore are eligible to collect from $10000 (ten thousand dollars) to as much as $300,000 (three hundred thousand dollars). 
To collect a business loan, business owners are expected to come down to our office and fill out a loan application. The amount of the loan and the repayment method would depend on your approval. Once your loan gets approved we would contact you to arrange a preferable time for you to come over to our office and collect your money.
To obtain our business loans successfully, there are a number of things you would need to ensure the process runs smoothly. These requirements are to ensure us to properly serve you and offer you the best possible service. As a licensed money lender, we ensure that we do all our dealings within the confines of the law.
With these documents, you are well on your way to giving your business the necessary financial boost to take you to greater heights and bring you closer to actualizing your dream. We at Gold Star Credit want to be your financial partner as you take on this task of building your dream, one loan at a time.
We are at The Midtown, 1187 Upper Serangoon Road number 1-21, Hougang Central just a five Minute walk from Hougang MRT. We can not wait to have a sit down with you and discuss the future of your business. We know how important your dreams are to you and we are here to help you achieve them. We at Gold Star Credit are always ready to be your trusted financial partner.