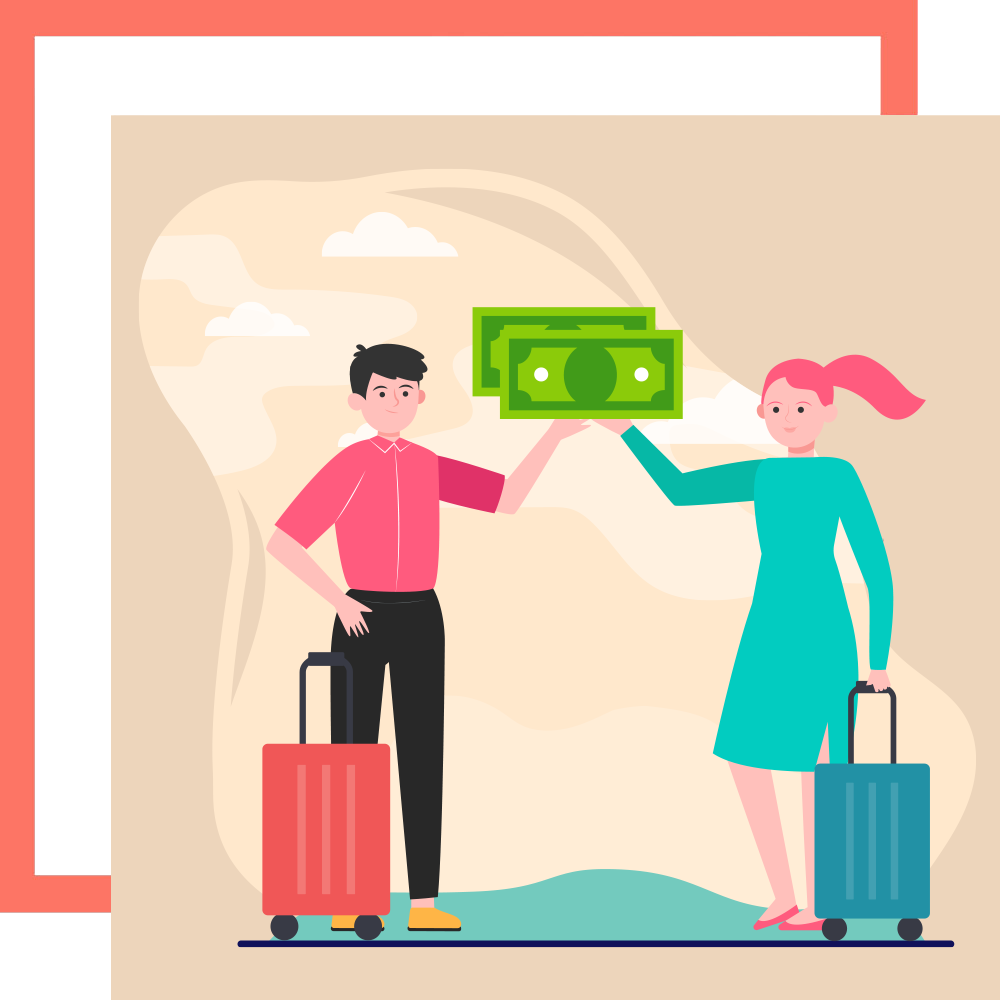 Singapore is one of the most expensive cities to live in and we are not surprised if some of you face some financial difficulties at some point in time. While getting a foreigner loan may sound a tad bit intimidating especially when you are in a foreign country that is so different than your own home country, it is often your best bet when you find that you need help financially urgently and your friends and family simply are not able to help.
Getting a loan for foreigners in Singapore does not have to be difficult if you know where to look. If you are a foreigner who is working and living in Singapore and you need cash urgently to tide you through hard times, say, for emergencies, housing rentals, medical services, visa issues or even things your family needs back home, GoldStar Credit Pte Ltd can help.
 We understand the frustration that often ensues when foreigners head to the banks to apply for a foreigner loan: Red tape, the amount of time required to get an answer whether it be positive or negative, and a seemingly endless list of criteria that needs to be fulfilled. At GoldStar Credit Toa Payoh, we make it fuss free for you to access a loan so long as you meet a couple of requirements which we will elaborate more on in a bit. And that, is precisely why getting a personal loan for foreigners in Singapore is easier with us, a licensed moneylender in Singapore. 
GoldStar Credit Toa Payoh offers a quick and easy loan process, competitive rates as well as flexible repayment plans. Our loan approval rates are high and you do not need a surety or guarantor as a matter of fact, even if you may have a limited or bad credit history. GoldStar Credit Toa Payoh believes in helping you access cash when you need it.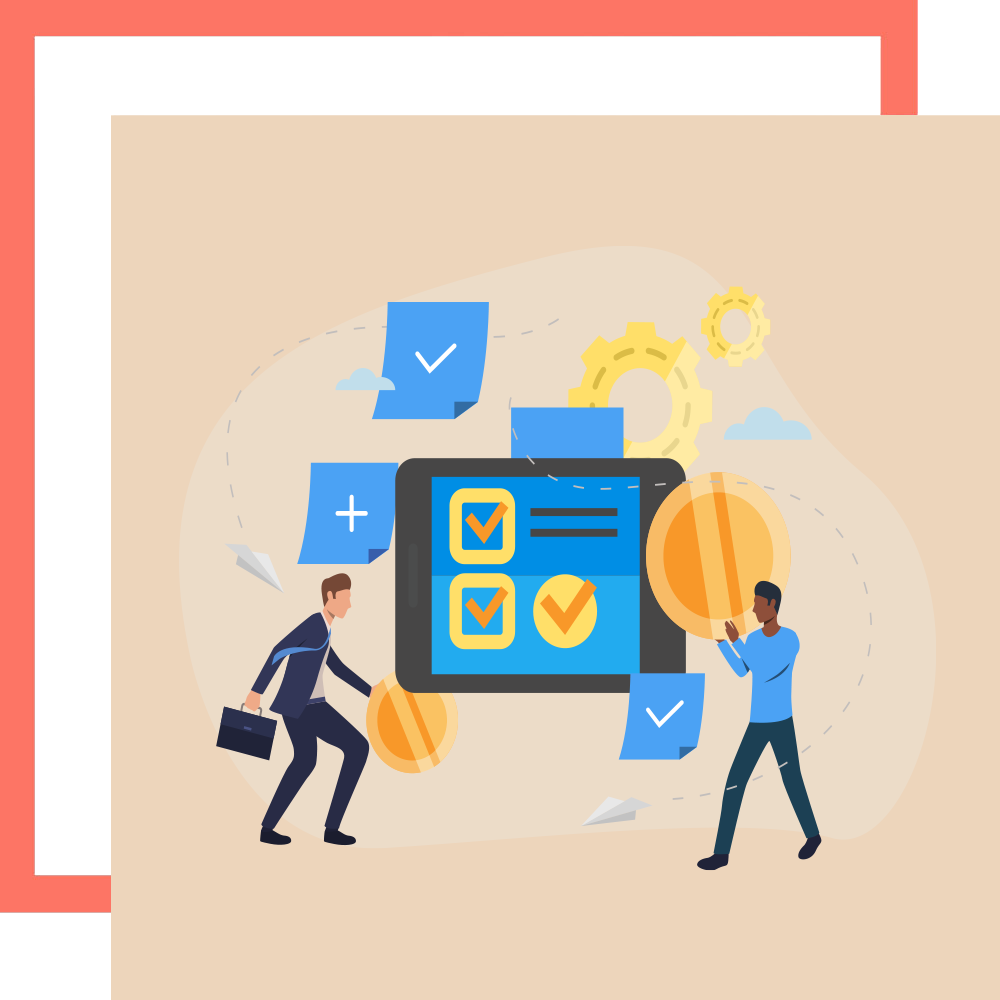 Quick and easy loan process
At GoldStar Credit Toa Payoh, the loan process is impossibly easy. All you have to do is fill up your loan application form online and submit it. Our friendly loan officers will get back to you as soon as possible. 
It is important that you understand everything very clearly before committing to the loan agreement. Feel free to ask your loan officer any questions you may have – they would be happy to clear your doubts and queries, as well as explain everything transparently to you. 
Thereafter, you will have to bring all necessary documents to our branch for final processing. You can get approval in less than 10 minutes and receive cash on the spot once your loan is approved. 
Flexible repayment schemes
Depending on your ability and preference, you have a myriad of loan repayment options to choose from, such as weekly, bi-weekly, monthly or payday loan repayment schemes. Our rates stand at 4% per month, 48% per annum. It is best that you speak to our loan officers to work out a package that best suits your needs as well as capability to repay your loan punctually in a comfortable, efficient manner.  
You need to be at least 18-years-old and holding a job in Singapore to apply for a foreigner loan with us. 
Required documents to bring a long
There are things that you need to bring with you when you head to the branch for final processing. Besides your work pass (S pass, E pass or work permit etc), remember to bring your passport, latest 3 months' payslips, and proof of address. Your proof of address can come from your latest month's handphone bill or tenancy agreement etc.