Why You Should Apply For A Study Loan
Knowledge is power. Knowledge also comes in the form of compulsory education in Singapore and it comes at a hefty price. Pursuing a higher education can unlock doors to rewarding and lucrative careers; however, diploma and college fees are getting increasingly costly. For adults looking to pursue part-time courses to upskill or get a second degree or diploma to widen their field of study, it could also be an added financial burden especially if you have dependents and other commitments to take care of.
In Singapore, a subsidised college degree can cost anywhere from $24,500 to $35,000, while an overseas degree can easily cost more than $100,000.
According to the Minstry of Education (MOE), school fees will continue to rise in the next three years. Parents of university students should also expect to spend more in college fees in 2020 in Singapore. Local universities have increased tutition fees by a whopping 38% since 2007. In times like these, a college fund may not be sufficient to sustain the rising education cost in Singapore and it would be more prudent to consider taking out a study loan instead.
Study loans can help ease your financial burden and allow your child or yourself to focus on your studies and skills upgrading. For students, picking up a part-time job to finance your education may also be very taxing and unproductive. Hence, instead of draining your bank account to pay for your studies, it would be wise to use a study loan while keeping some cash on hand for other emergencies and commitments.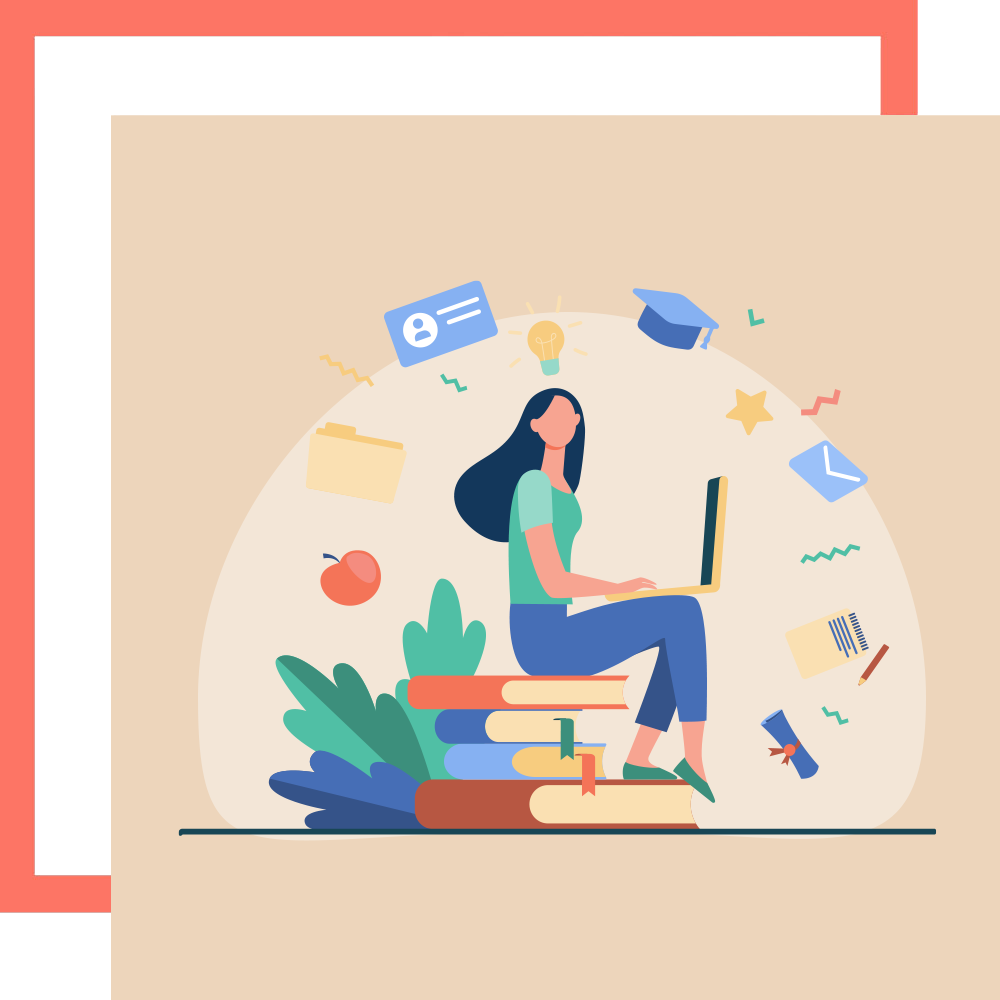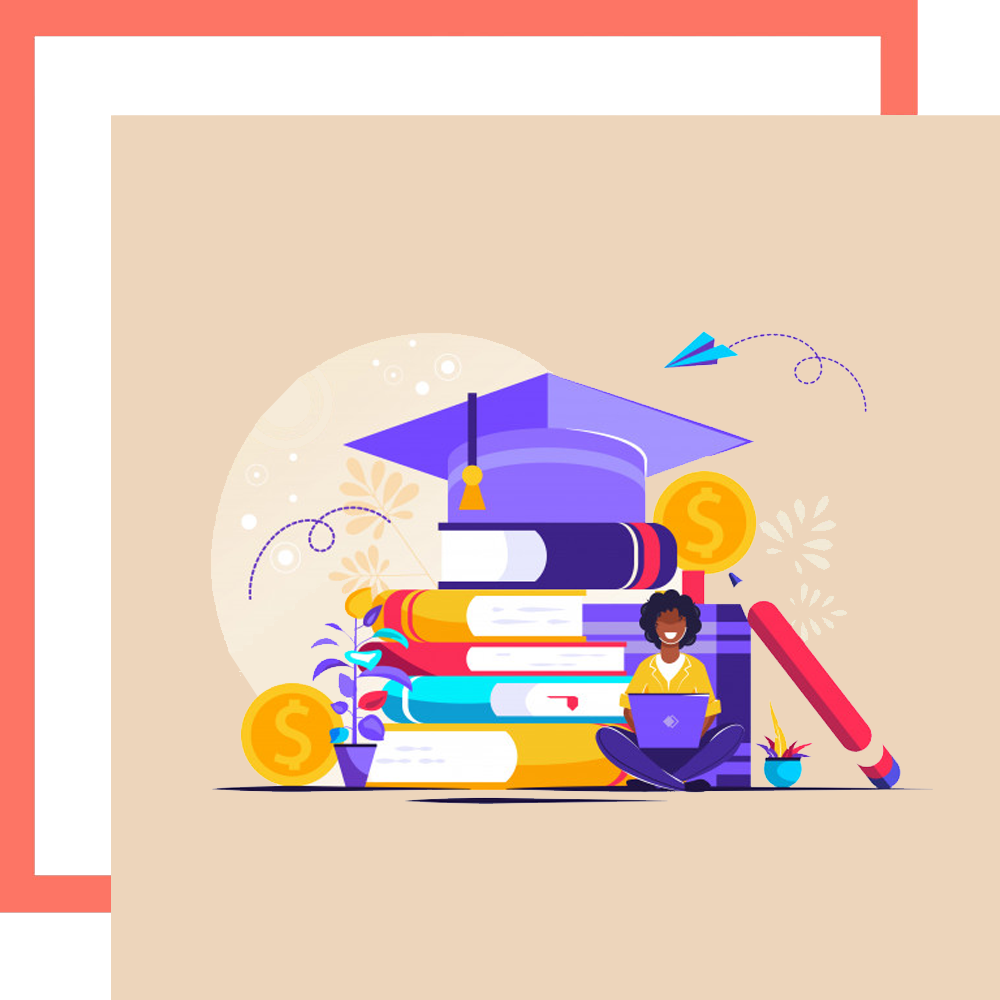 A study loan is a type of personal loan designed to help students pay for school-related fees such as tuition, school supplies and living expenses. Its sole purpose should be to fund your education costs, thus taking the strife and strain off your finances so you can focus on your studies.
At Goldstar Credit, we truly believe that a study loan is an affordable and flexible alternative that goes a long way in allowing you to pursue your education with a peace of mind.
Why You Should Get A Study Loan
There are many ways to get a study loan in Singapore, the MOE's tuition fee loan program being one of the common ways. The ministry conducts the program through banks like DBS Bank and OCBC Bank. However, these programs are often subject to strict approval. Though there are no minimum income and age requirements, applicants will need to have guarantors for their study loans. The guarantor must be between 21 and 60 years old and have clean financial records.
If you don't meet the listed requirements for an MOE tuition fee loan program or are considering a bank loan, do take note that the terms are also different. Both routes accrue an average interest rate per year between 5.10% to 5.25%. You should also find out if the loans cover miscellaneous expenses such as textbooks, supplies and other recurring costs.
Even if you may have the cash on hand, there are circumstances where it may be better to get a loan. These situations include the intent to study abroad, opportunity costs, and studying while you have dependents and other pressing financial commitments.
If you are looking for a comprehensive, quick and fuss-free alternative, a study loan is the best solution. At Goldstar Credit, we offer flexible study loans tailored to your needs for local or private schools and courses. For example, if your chosen course of study and school don't qualify for a government loan, or if you only require a small amount of $1,000 for a vocational course but don't meet the minimum loanable amount from banks, our flexible loan and repayment scheme would come in handy.
We offer a minimum loan of $300 and up to $50,000 that can easily suit your educational needs for students or adults at a minimized interest rate. With a loan in place, you can concentrate on your pursuing your education and dreams.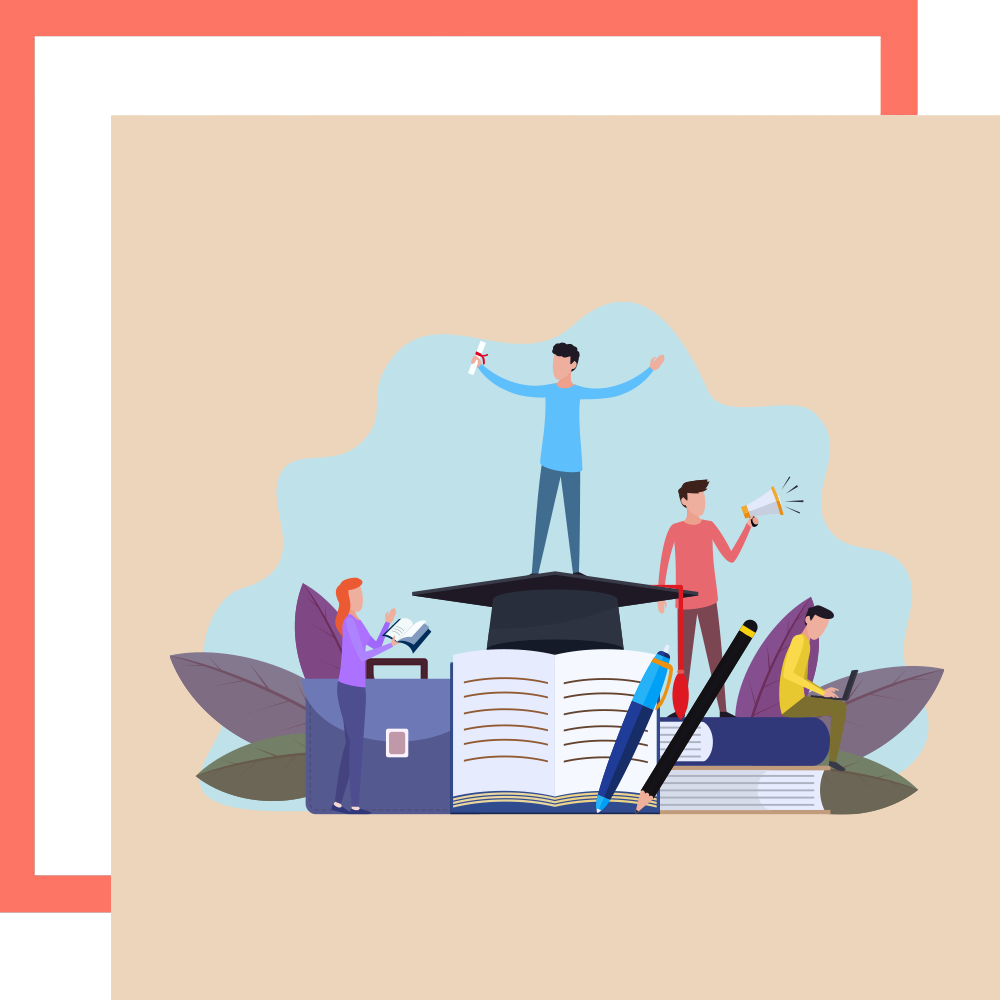 Things to Consider Before Getting A Study Loan
As an applicant for a study loan, you should consider the following factors:
Age
The minimum age to qualify for a loan at Goldstar Credit is 18 years old. If you fall below 18, your working parents or relatives can help to apply for the loan on your behalf.
Income
Interest Rates & Other Fees
Taking out a traditional government or bank loan may be daunting with so many application procedures and approvals might be on a case-by-case basis. Fret not, at Goldstar Credit, we provide a fast and efficient credit solution to your every need. Especially when it comes to education, we believe that it's an investment that opens more opportunities for every individual. 
Regardless if you are running short on school fees for a semester or just require a small sum for new textbooks and laptop, or even just funding a part-time course to upgrade your skills, our study loans have got you covered.
As Warren Buffett said, "The best investment you can make is in yourself." Invest in your education and your skills for a better future. Click here to apply for a study loan today. You can also speak to our friendly loan officers to find out more about your different loan options and repayment schemes.