Mission: Goldstar Credit Pte Ltd endeavor to devise the best outcome for our clients, with relevant financial solutions tailored to their financial needs. We strive to be ethical and compassionate, to take us an extra mile closer to understanding our clients. Delivering great financial services to help individuals and businesses achieve dreams.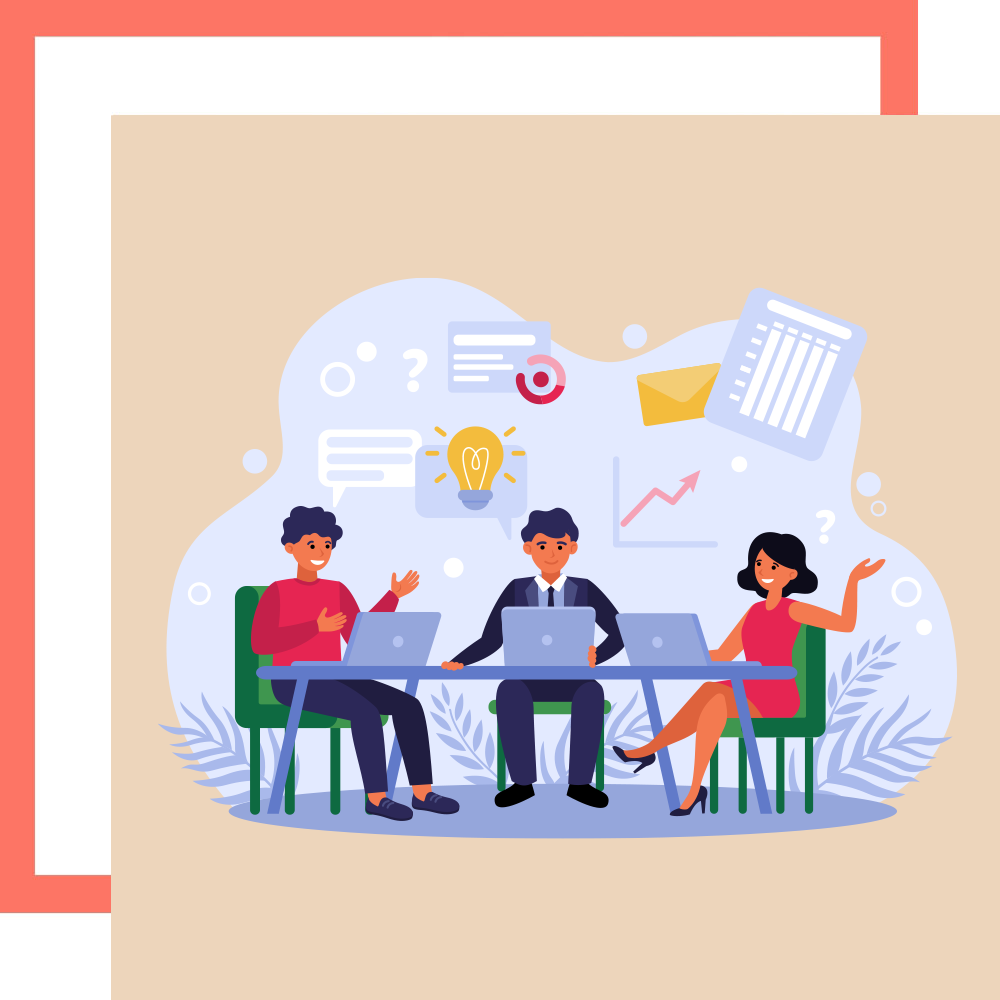 As the living cost in Singapore progressively rises with each passing year, more and more people are finding it harder to produce the money for daily luxuries, shopping and eating out as such, while living on paycheck to paycheck. Financial difficulties can occur to anyone at any time in our lives, such as falling cash short or having to tend to an emergency of a loved one. Occasionally, at some point in our lives, we have had or are having to raise a sizeable amount of money on short notice with little to no excess money on hand. Fortunately, Goldstar Credit Pte Ltd is a licensed moneylender in Singapore that offers cash loans that are readily available on the spot and are incredibly affordable with low interest rates and monthly repayments. 
Goldstar Credit Pte Ltd is a distinguished licensed moneylender in Toa Payoh, registered in the registry of moneylenders with the Ministry of Law. Goldstar Credit Pte Ltd is dedicated to extending our services to people who are in need of personal loans in Singapore. Your concerns are a matter of great importance to us and it is our priority to do our best to help you in every way that we can. Our loan experts are certified and experienced professionals who are quick and thorough in addressing any concerns that you may have.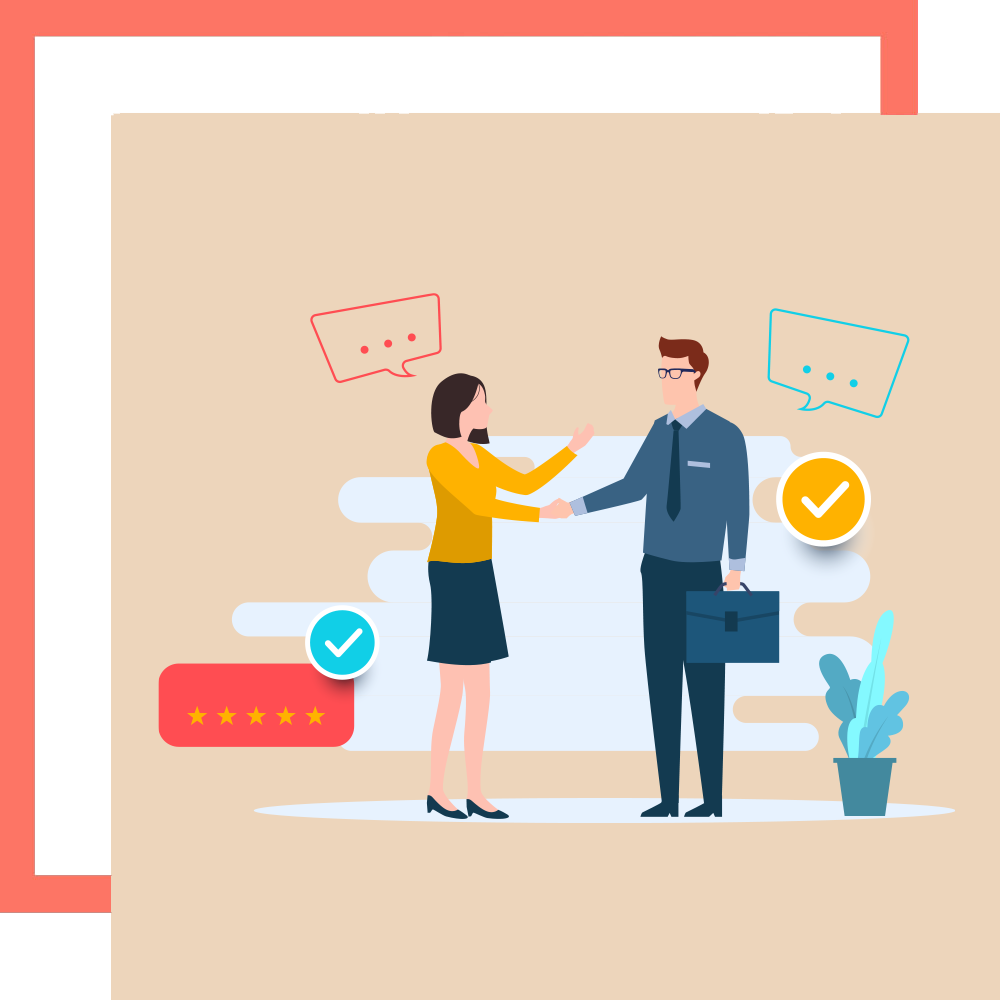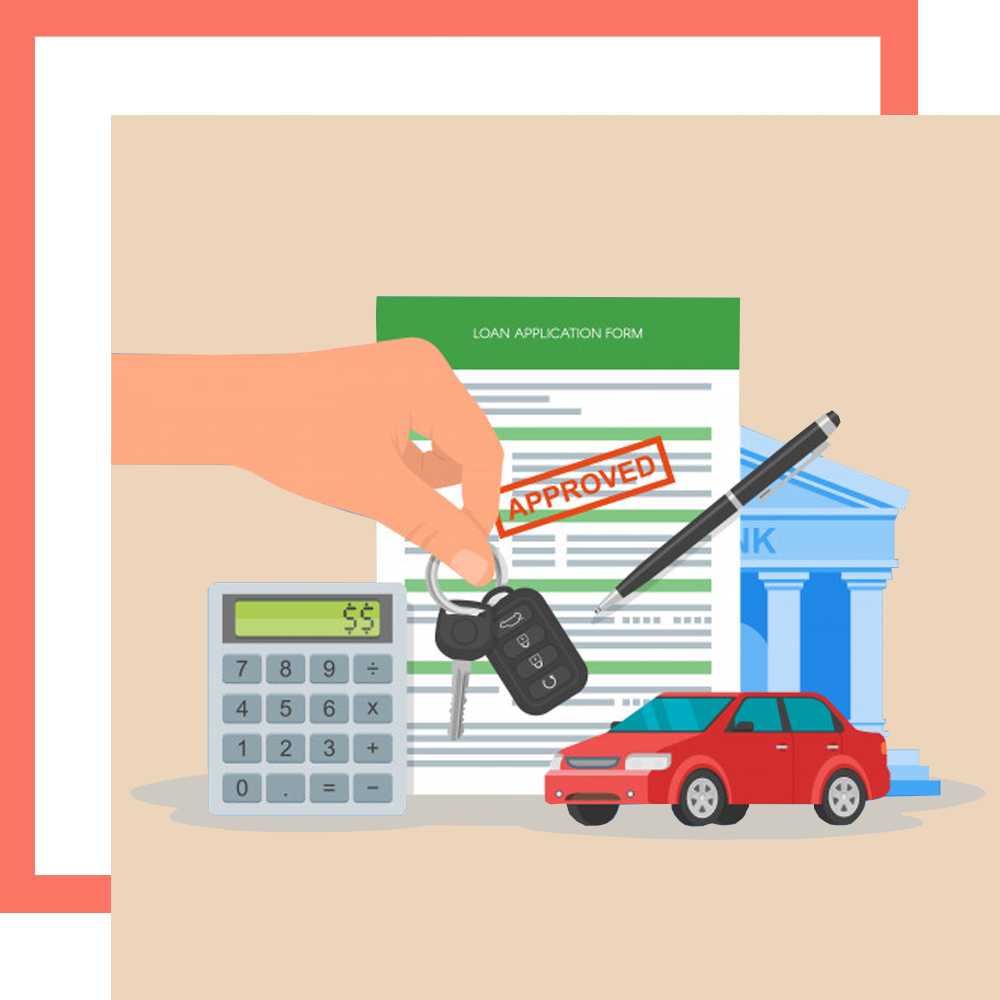 More often than not, we incur multiple kinds of loans in every aspect of our day to day lives. From study loans to mortgage loans to car loans and most commonly, personal loans. Consider Goldstar Credit Pte Ltd to be your loan solution, whether you are in need a hefty sum of cash to sustain your business, renovations costs or smaller amounts of money for bills or unforeseen emergencies, we offer loan solutions that are tailored to your every need. Goldstar Credit Pte Ltd provides financial assistance to individuals and businesses who finds themselves in financial strain. 
High approval rates with same-day approval at Goldstar Credit Pte Ltd. No more waiting around for days to get a personal loan or waiting for cheques to clear. We acknowledge the urgency in which our clients require the loan, which is why our loan process is quick and hassle-free. As a credible and highly reputable licensed moneylender, our loans are transparent and have no hidden costs. Regardless the amount or type of loan, no collateral, no guarantor and no deposit is needed to take a loan with us. All personal information that are handed to us are safely secured, as it is our duty of confidentiality to our clients who entrusts us with their personal information.