Best Licensed Toa Payoh Money Lender
Get a quick cash loan from licensed money lender in Toa Payoh central
We provide the best personal loans, with low interest rates and fast approval rates. Citizens, PRs, and foreigners can apply. 
Goldstar Credit Pte. Ltd. is a licensed money lender in Toa Payoh. Our office is just 5 minutes from Toa Payoh MRT and bus interchange, located amongst the shop houses in Toa Payoh Town Centre.
Everyone experiences unexpected financial emergencies at some point in our lives, whether it is a sudden retrenchment or hospital bills for an illness. Even if we have the financial ability, cashflow gaps sometimes means we can't get the money in time (e.g. awaiting payment from clients or for a home you just sold).
Goldstar Credit Pte. Ltd. provides fast and convenient cash solutions to your financial needs. As a Toa Payoh money lender, we customize various instant loan options for your needs, such as by offering flexible repayment plans, and providing you with the best possible rates.
We, a honest money lender at Toa Payoh, priorities the secure handling of our customers' personal information. Your details will always remain confidential and well-protected. This allows us to provide an assuring and pleasant experience for every customer.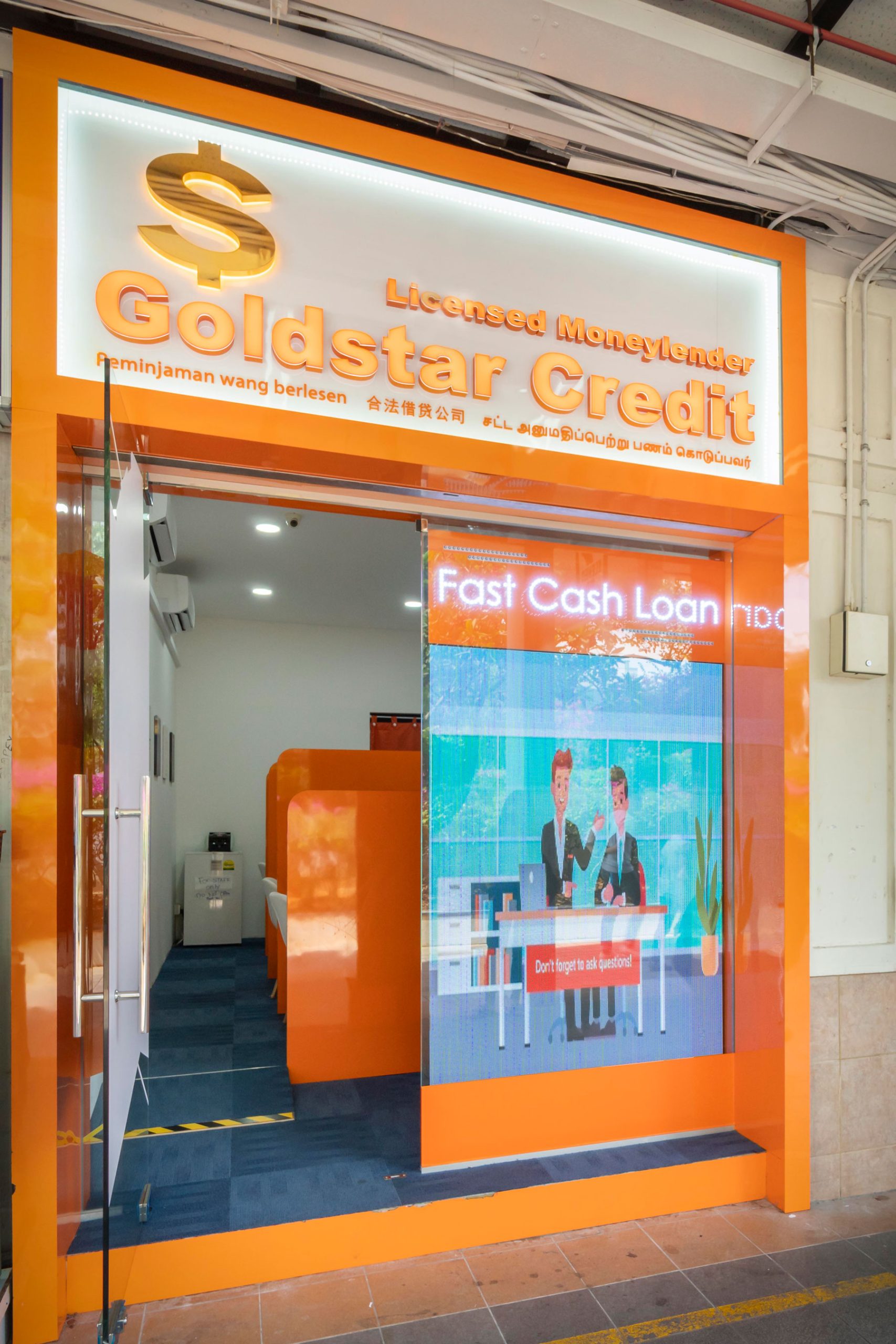 Your first choice money lender in Toa Payoh central
We are a reputable, trusted licensed money lender in Toa Payoh central. This central location increases the convenience of borrowing, cutting down on your traveling time. As we are close to the central business district, those who work in central Singapore can even drop by quickly for their cash needs at the end of their work day or during breaks. 
We understand that our customers' needs are varied and urgent, and we strive to fulfil these through flexible, secure, and convenient fast cash loans. At Goldstar Credit Pte. Ltd., we take pride in our high loan approval rate, and we hope to help even those with bad credit. Enjoy transparent loans with no hidden costs, without the need for collaterals or guarantors. Instant loan approval can be granted in just under 10 minutes. 
It is easy to fulfil the requirements to get a loan with us. You need to be 18 years of age or older, and hold full-time employment in Singapore at the time of application. Singapore citizens, Permanent Residents, as well as foreigners working in Singapore (including domestic helpers) are welcome to apply.
As a licensed and credible Toa Payoh money lender, we take pride that our loan officers are all trained experts who serve with utmost highest standards of professionalism. Our loan officers are experienced in communicating in a friendly and compassionate manner. As part of our duty of protecting your data and privacy, your personal details will be kept strictly confidential.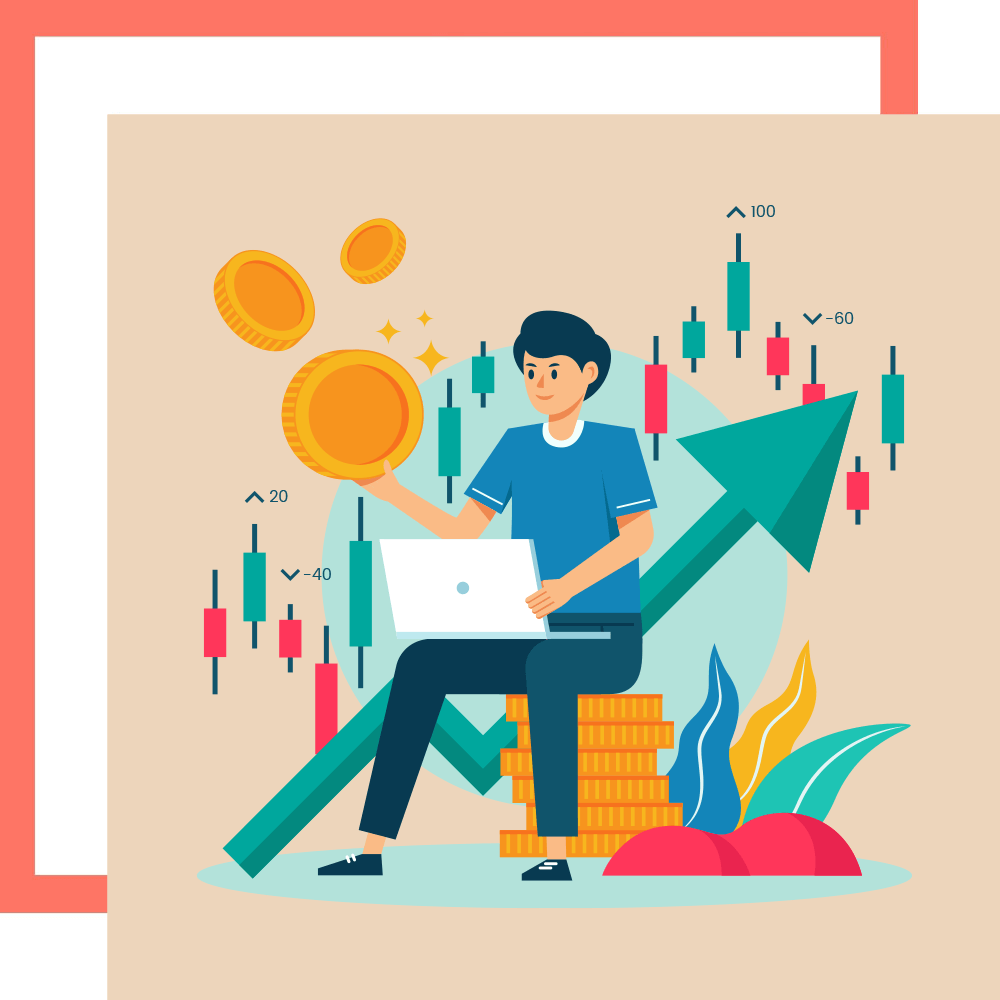 How are Goldstar Pte. Ltd. loans different?