How To Apply For A Grab, Gojek Or Taxi Loan In Singapore
Every able-bodied working adult in Singapore wishes to gain financial freedom and are working towards their retirement. More people are taking up part-time jobs and picking up new skills to stay afloat and earn some extra cash on the side. This goes the same for drivers. Whether you are a taxi driver looking to jump onto the Grab or Gojek bandwagon or just a regular Joe looking to make some extra money by driving part-time, you might want to find out more about driving loan options to get you started on this journey.
Being a driver is no easy feat. It's long hours on the road, fighting fatigue, hours without sleep, and practically no time to rest if you are aiming for extra incentives for private-hire drivers. A driving loan can help safeguard you against situations when you are unable to drive or need the extra cash to tide you through a difficult month or two.
If you own a car and wish to start making some money on the side or if you are already a taxi driver hoping to tap on a wider base of passengers, you can register to drive with popular hailing apps like Grab or Gojek in Singapore. However, there are some challenges to overcome, the major one being having access to cash in situations when you are unable to drive or times when business is slow. A Grab/Gojek/Taxi loan is designed specifically for times like this.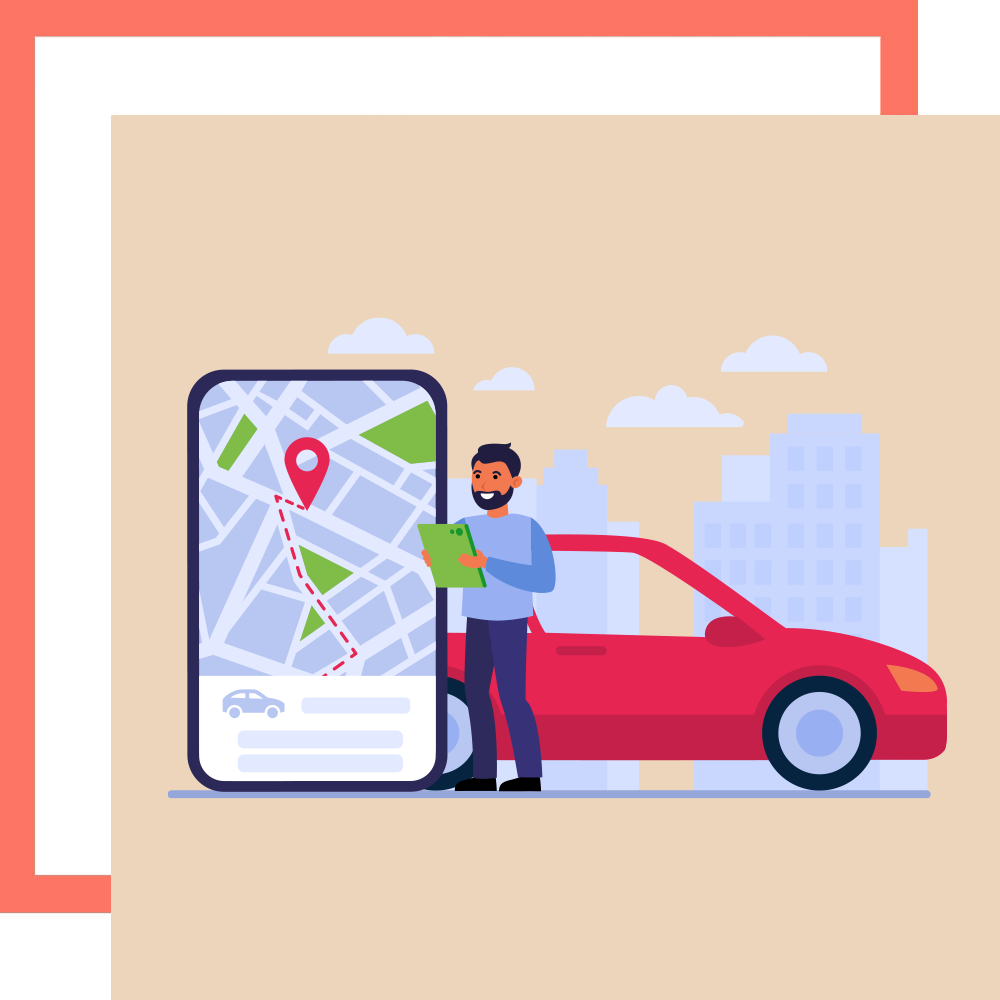 What Is A Grab/Gojek/Taxi Loan
A Grab/Gojek/Taxi loan is a personal loan used specifically to ease any financial issues drivers face at their jobs. There are many instances in which you can use a taxi loan. For one, to become a Grab or Gojek driver, you will need to own a car or rent one. If opting for the latter – which is more cost effective as you need not pay for COE and down payment for a car – you will need to ensure that you are able to cover the costs of your rental, parking and petrol fees. Some might find this difficult to overcome especially for new or inexperienced drivers. 
Goldstar Credit has Grab/Gojek/Taxi loans readily available to help drivers when they have a shortfall in cash. Whether you have been involved in an accident and need urgent cash to repair your car, or if you need money for a medical emergency, or when there are lesser passengers on the road and you can't make enough to cover for your monthly rental and expenses, our Grab/Gojek/Taxi loan has got you covered.
3 Reasons Why Should You Apply For A Taxi Loan With Goldstar Credit
Credibility & Reliability
When looking to take out a loan, you should apply from legal licensed moneylenders and financial institutions in Singapore. Goldstar Credit is a licensed moneylender certified by the Registry of Moneylenders under the Ministry of Law so you can take out a loan with us with no worries.
Every loan is also handled quickly and we pride ourselves in handing out quick and instant cash loans. We offer one of the fastest approvals in the industry because we understand the gripes and anxieties people face when requiring urgent funds. With that in mind, we also offer a minimum loan of $300 and up to $50,00 for any personal financial situations. This would come in handy if you only need a small sum to tide through your monthly rental or to pay for a small repair for your car but are short on cash.
Low Interest Rates
Flexible Repayment Terms
How To Apply For A Taxi Loan With Goldstar Credit
To apply for a taxi loan at Goldstar Credit, you will have to meet the following requirements:
Be at least 18 years of age
Have a vocational license and taxi pass (where applicable)
Be able to provide a proof of income and other valid documents such as car rental agreements
Be a Singaporean / PR / EP or S-Pass Holder
If you fulfill the criteria above, you are good to go. Follow these 6 simple steps to apply for a taxi loan with us today:
A stress-free and flexible taxi loan is what all drivers need in any circumstances and especially when they are having cash flow issues. Goldstar Credit understands the stress drivers face on the road and is here to provide a quick and simple solution to your financial woes. Apply for a taxi loan today or speak to our friendly loan officers to find out about our other loan options.