Receive the best personal loans in Singapore, in no more than 10 minutes
Be it cash for your home's new furniture, or an urgent car repair, Goldstar Credit Pte. Ltd. can provide the funding solutions you need. Our personal loans provide speedy cash conveniently, without limiting how you use it. 
At Goldstar Credit Pte. Ltd., we pride ourselves on having high approval rates on our personal loans, providing cash loans even to those with bad credit scores. With us, you can get your loan approved in 10 minutes or less, and you'll also receive the cash on the same day. 
To take out a personal loan at Goldstar Credit Pte. Ltd., we do not ask for any collaterals or guarantors, unlike when you go to a pawn shop or bank.
As a result, our personal loans are ideal for pressing needs, such as home furnishings, replacement for a lost phone, or emergency travel arrangements.
Who's eligible for a loan?
You need to be 18 years old or older and employed. Singapore citizens, Permanent Residents, or foreign workers (including domestic helpers) can apply. Individuals with a bad credit score are also welcome.
Providing fast and convenient service is one of our top priorities, which means we want to reduce the paperwork for you. You only need to bring the following: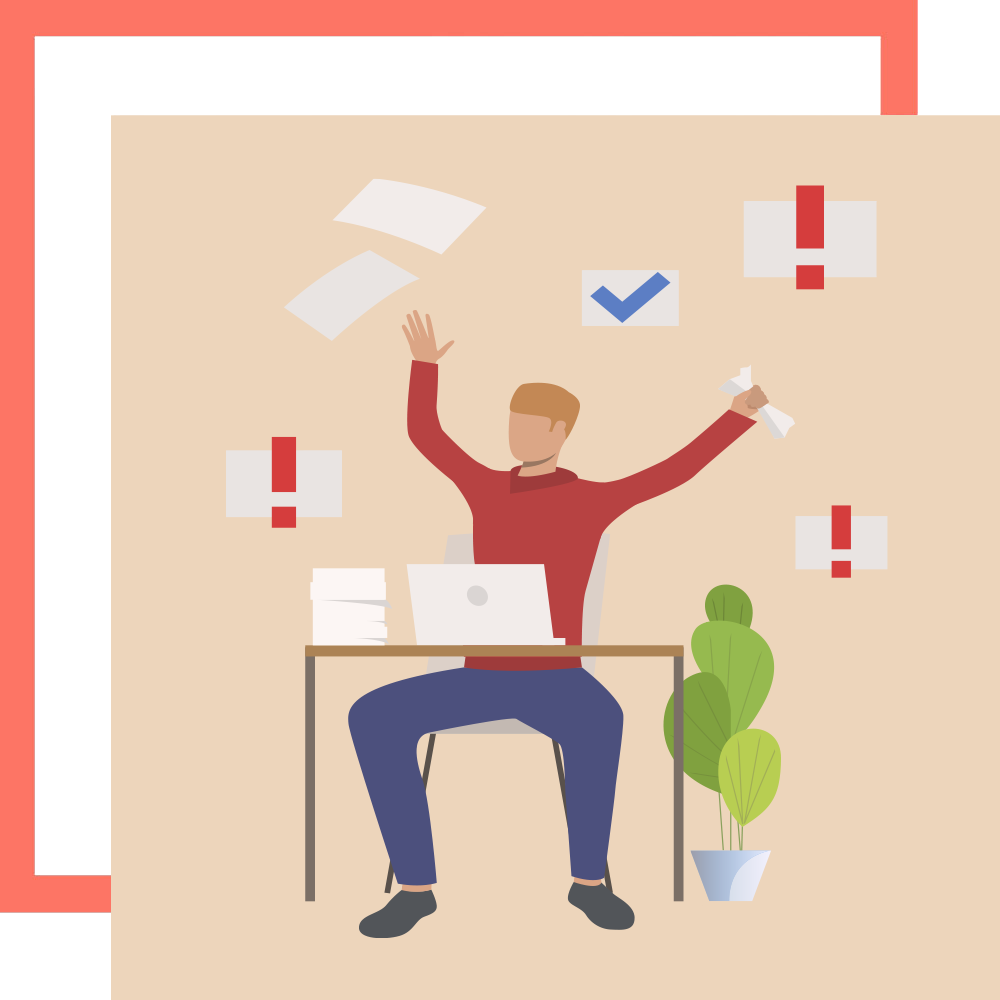 Significant loan amounts to meet your needs
Following licensed money lender regulations in Singapore, the maximum amount you can borrow varies based on your income:
| | |
| --- | --- |
| Maximum loan amount | Amount you can borrow |
| Annual income of less than $20,000 | Up to $3,000 |
| Annual income is at least $20,000, but less than $30,000  | Up to two months of your income |
| Annual income is at least $30,000, but less than $120,000  | Up to four months of your income |
| Annual income is $120,000 or more  | Any amount |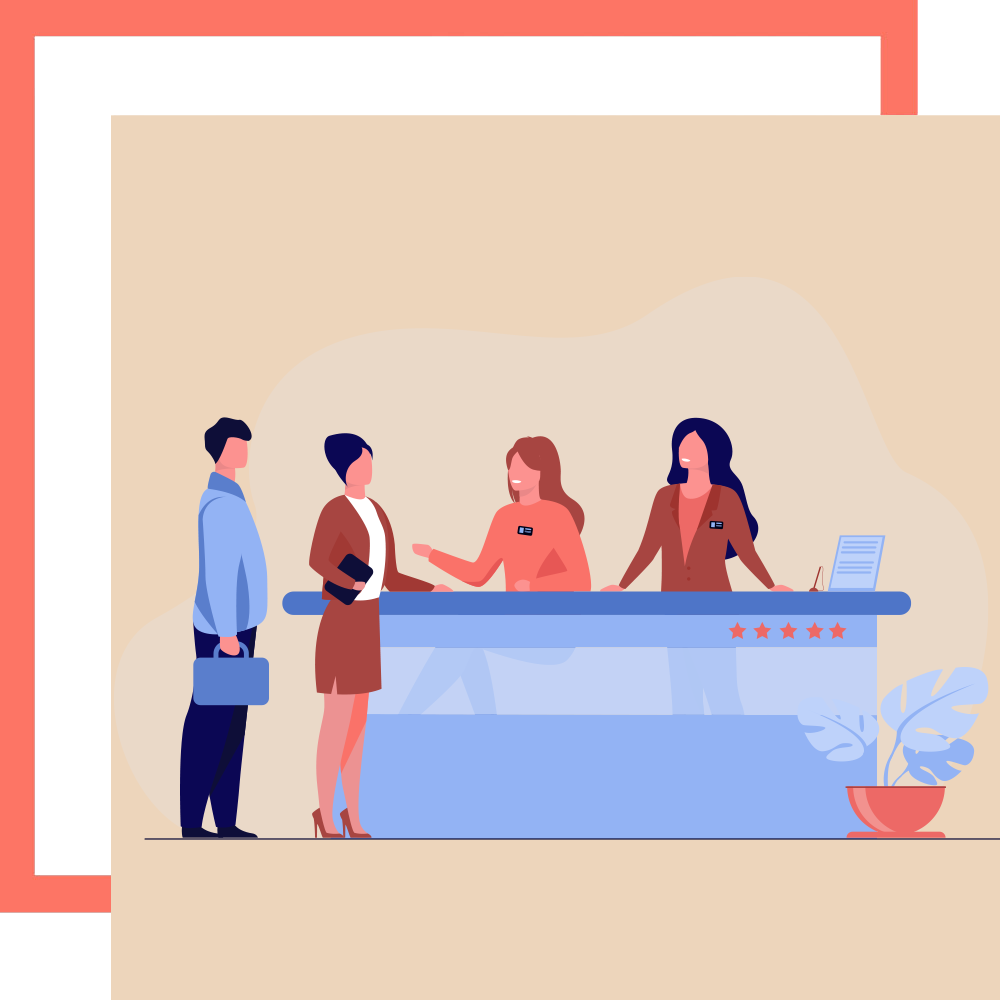 As a licensed money lender in Singapore, we pride ourselves on providing friendly service and transparent costs, without any hidden charges. If you have any queries at any point of time, our loan officers will be there to address your concerns.
We provide flexible repayment schemes on a monthly, bi-weekly, or weekly instalment basis. Speak to our loan officers to understand the plans available to you.
Tips on using personal loans
To ensure that the personal loan you are about to take is suitable for your needs, consider the following steps: