There are very few things that take precedence in our lives as money does. It is always important to have someone you trust who you can always go to for money. Borrowing money is equally as important as paying that money back. In a situation where you are unable to pay back a loan, the debt you have incurred would cause a lot of problems for you.
Sometimes you may need large sums of money to carry out your projects and in some instances, you may borrow from multiple sources in order to be able to meet up with your financial goals. At Goldstar Credit, we realize you might not always be able to pay back the loan on time, or for one reason or the other, you might default on repaying your loans from these lenders.
What is a consolidation loan?
Our consolidation loan is a loan scheme which we designed specifically for people who we refer to as borrowers. We offer these loans to borrowers who have outstanding loans from more than one source. This is because as a licensed money lender in Singapore and as a leader in the financial lending space, we know all the troubles associated with being in debt from multiple financial institutions.
Taking up our consolidated loans enables you to avoid the pitfalls associated with defaulting on your loans for an extended period such as high-interest rates and multiple monthly payments. Once approved, our consolidation loan gives you a large amount of money which you use to clear all your outstanding debts. This means that all you have to think about is paying only us (Goldstar Credit) back as opposed to multiple lenders.
Consolidating your debt into one single loan with a licensed company is very beneficial to you as you no longer need to focus on multiple loans. Consolidating your loans is an excellent way to manage your finances. This consolidation loan was developed in line with our goal as a company. We at Goldstar Credit continue to be dedicated to ensuring that you get the best financial services in Singapore.
For example, if you have outstanding loans from three different financial institutions, Goldstar Credit would loan you the money needed to repay those outstanding loans. Now all you would need to worry about is paying us back.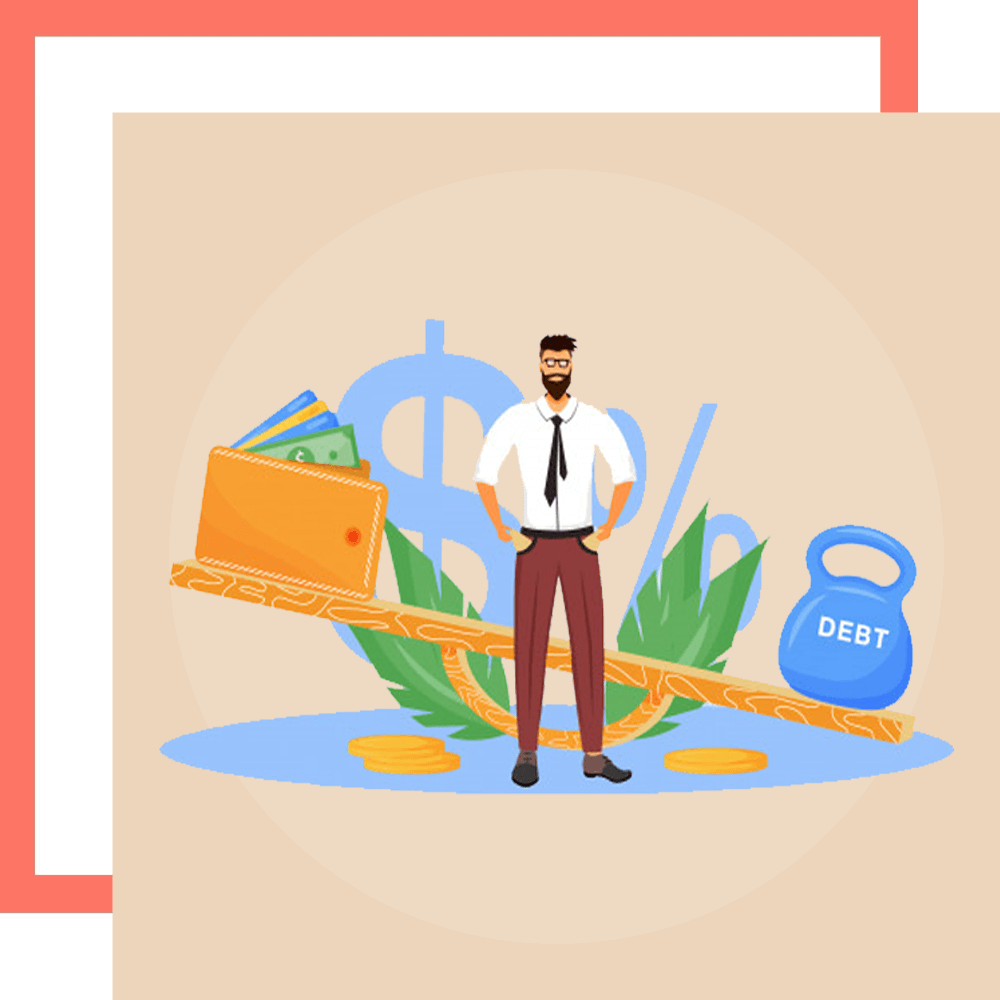 Benefits of consolidation loans.
Our consolidation loans have numerous benefits for you. We have researched and found out the needs of consumers in the lending industry. Because we understand the industry very well, we know how to create loan schemes that would give the best benefit to you. We know how much debt can be a burden to you as an individual, and as such we have developed systems that would ensure that you get out of debt in the shortest time possible while keeping you financially stable.
Consolidation loans help you in focusing all your debt in one place without all the multiple interest rates. Having multiple debt portfolios makes it harder for you to track your finances and if not properly managed, you could end up getting bankrupt. 
With our easily-approved loans, friendly interest rates and flexible repayment plans, it becomes easier to pay your debts and get your financial footing back. We give you an easier way out of debt by offering you the best possible repayment plans which ensure that you repay your loan without putting yourself into more financial harm.
Find us at The Midtown, 1187 Upper Serangoon Road number 1-21, Hougang Central, a quick five-minute distance on foot from Hougang MRT. We look forward to meeting you to discuss the financial solutions available to you. Let us help you achieve your goals, be it in business or in life. Here at Gold Star Credit, we are honoured to be your trusted financial partner.