Best Legal Licensed Money Lender
in Hougang: Goldstar Credit
Get the best loans at affordable rates here.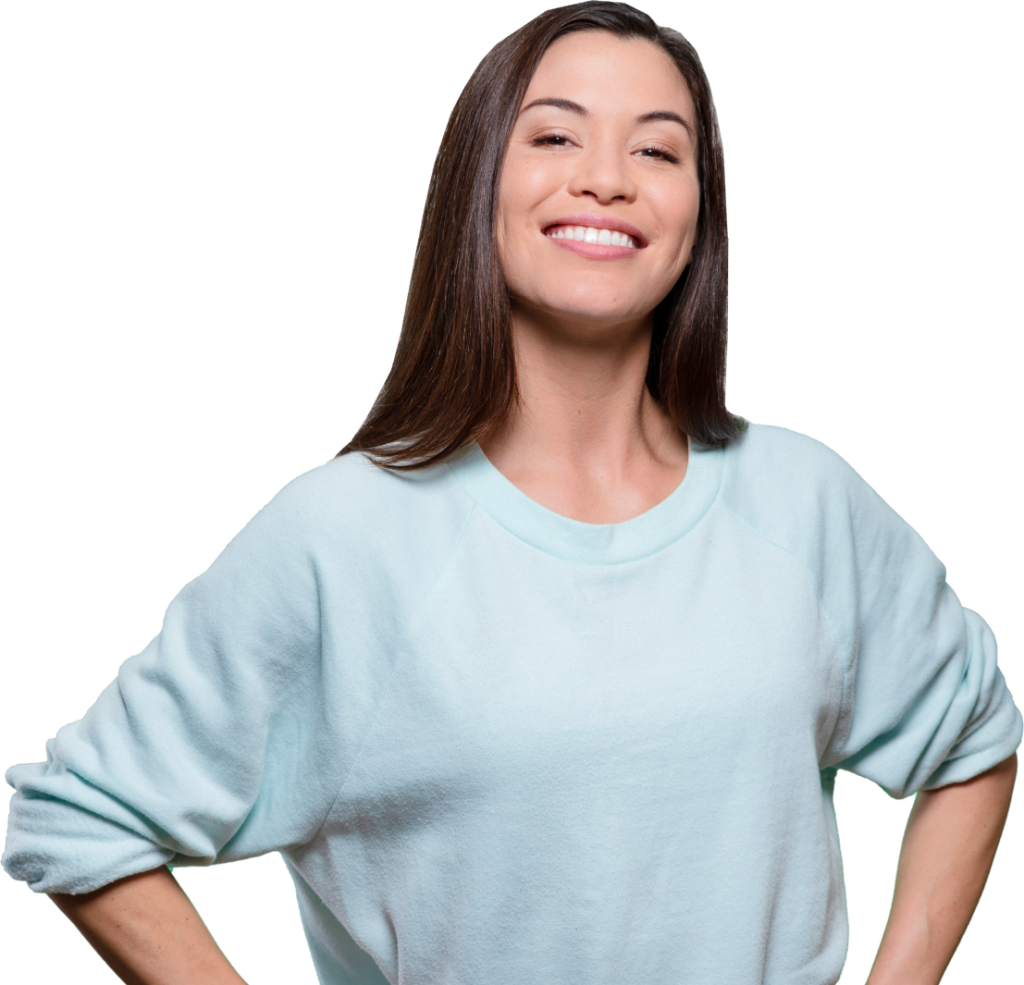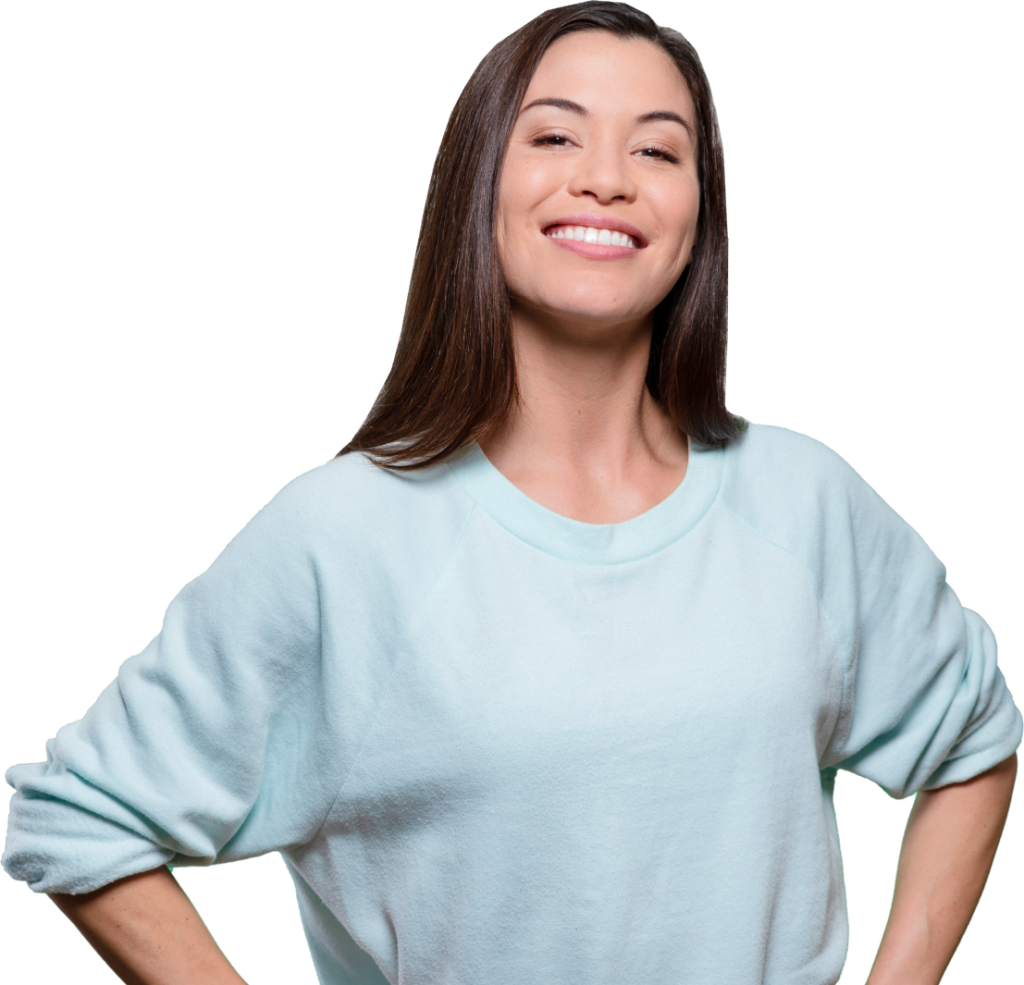 Served more than 23,000 borrowers
Highest reviewed Hougang's licensed money lender
Why Goldstar Credit – Hougang?
We are the most established licensed money lender in
Northeast Singapore
We serve Northeast Singapore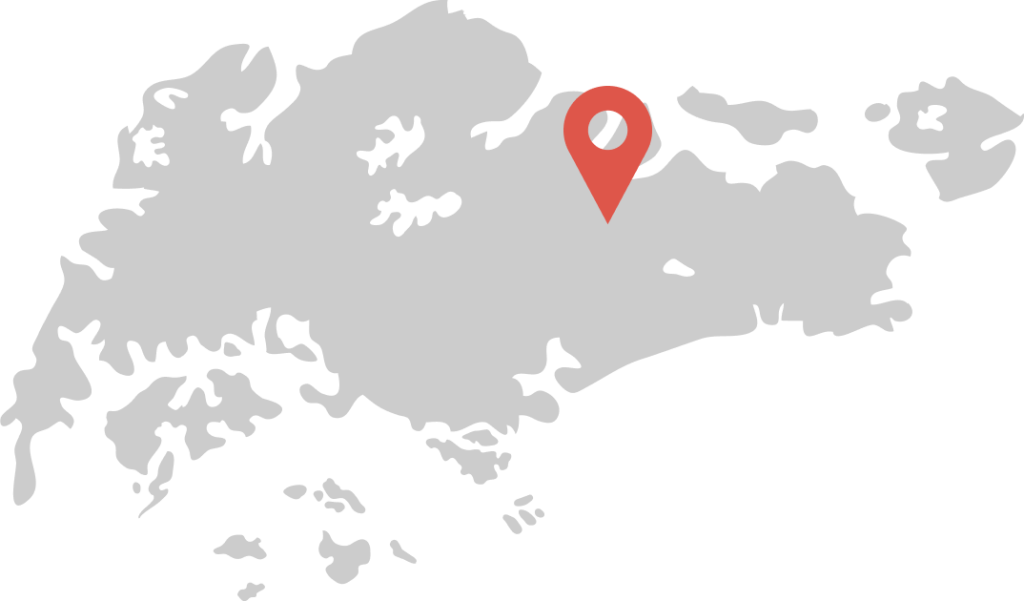 The Northeast region consists of Sengkang, Punggol, Hougang and Serangoon, with Sengkang and Punggol being the newer estates in this part of Singapore.
Hougang is the most populated town in the Northeast, with 15-64 year olds making up 72% of the population in Hougang. Hougang has a healthy mix of the young and old, with a large proportion of working adults.
As the cost of living in Singapore progressively rises each year, many people find themselves cash strapped or unable to afford daily necessities and luxuries. Eating out, shopping, going to the movies, splurging on the occasional Hai Di Lao or luxury item are not things people living paycheck to paycheck can afford.
Accessible & convenient location
Accessible & convenient location
We chose to set up our office in Hougang to serve the residents of Northeast Singapore who may need temporary financial help.
Goldstar Credit is just a 5-minute walk from Hougang MRT station — it is extremely convenient for residents of other neighbouring estates to reach us as well.
Most established licensed money lender in the region
Currently, there are only two licensed money lenders in the Northeast region, Goldstar Credit and Accredit, both of which are located in Hougang.
Goldstar Credit, however, is the oldest licensed money lender in Hougang and the Northeast region, having been around since 2009.
Most established licensed money lender in the region
Our customers' satisfaction is our priority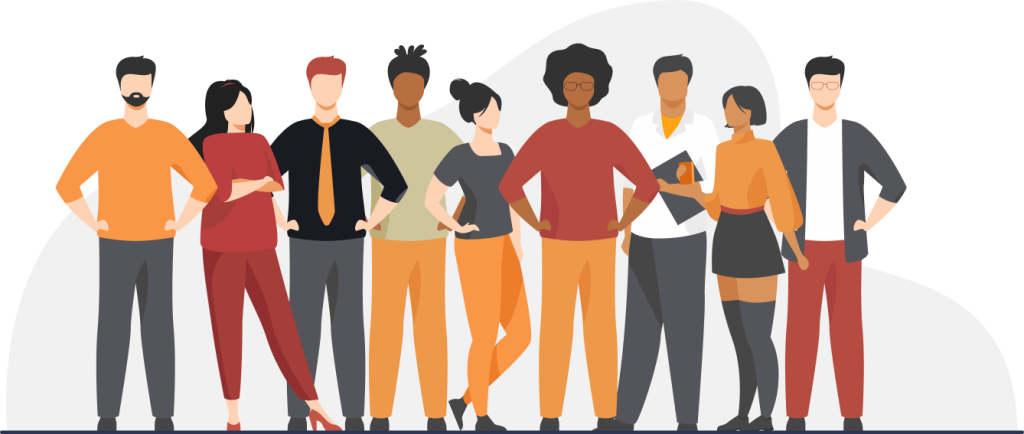 Together with our Toa Payoh branch, we have served over 23,000 borrowers to date with more than 2,000 5-star reviews on Google for our Hougang branch alone.
Majority of our customers are happy and satisfied with our professional service and how our loan officers could empathise and understand their unique needs well.
With our customer-oriented attentive services, we strive to be the Northeast region and Hougang's most reliable licensed money lender.
Our Gold Standard goal as the top licensed money lender in Hougang
As an Hougang money lender, we offer our services to help take the financial strain off of you whenever you require a quick cash loan.
Be it making up for a temporary shortfall in cash, tending to a loved one's emergency, bridging a loan for a property purchase and so on, we have a wide array of personal loans and business loans readily available to residents in Hougang and beyond.
Financial difficulties can occur to anyone at any point in our lives. Furthermore, living with a low income makes one more susceptible to incurring debts.
A major financial pitfall for most people is chalking up credit card debts. It is easy to spend with credit cards but their high interest rates can leave many worse off financially than they first started.
Therefore, when in financial difficulty, it is best to avoid using credit cards to pay off your bills and purchases. This would help reduce your liabilities while avoiding chances of you incurring high interest chargess every month.
However, all hope is not lost. No matter your financial situation, Goldstar Credit is here to help.
Why Goldstar Credit's Gold Standard attributes
are trusted by many
We offer fast approval for your loan within 30 minutes or less
We have less stringent application criteria compared to banks
We welcome applicants with bad credit
Our interest rates are affordable. You stand a chance to get reduced interest rates if you are a regular customer and/ or have a good credit history
Our loan officers have more than 10 years of experience in the money lending industry
We are customer-oriented and seek to offer a helping hand to clients with financial difficulties
We are a team of friendly and professionally-trained loan officers and debt collectors
Our loan team has at least diploma qualifications
Goldstar Credit is certified in Prevention of Money Laundering and Financing of Terrorism, Money Lender Operations & Compliance Training (By Credit Association of Singapore)
Test qualified manager with 8 years of experience
We provide professional advice for clients with financial difficulties on how to better manage debts
We are a Certified Member of Credit Association of Singapore
You deserve no less than a Gold Standard loan service.
What you will love about our location in Hougang
If you are staying in Hougang or in a neighbouring town in the northeast region, you will be happy to find that our office location is very accessible and convenient to get to.
Nestled in the bustling heartlands, we are located just 5 minutes' walk from Hougang MRT station and Hougang bus interchange. Various major banks like UOB, DBS/ POSB, and OCBC are also just a short walk away, so you don't need to worry if you need to attend to banking needs before or after getting your loan. The walk from the MRT station and bus interchange is also fully sheltered. Rain or shine, you'll be able to reach us comfortably.
For those of you who are driving , there are a few open-air carparks as well as sheltered carparks nearby – these are either located around 30 metres from our office or in the same building where Goldstar is (The Midtown).
Hougang Community Club and Hougang Polyclinic are just a 12-minute walk away while Hougang Mall is a mere 5-minute walk away – so you can run your errands easily nearby.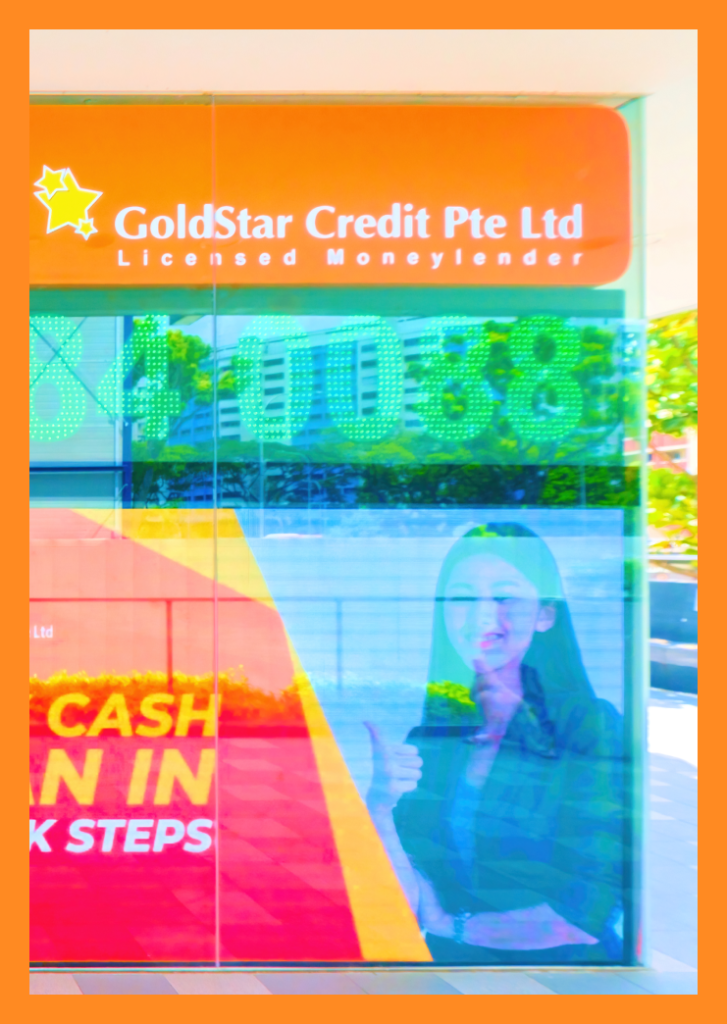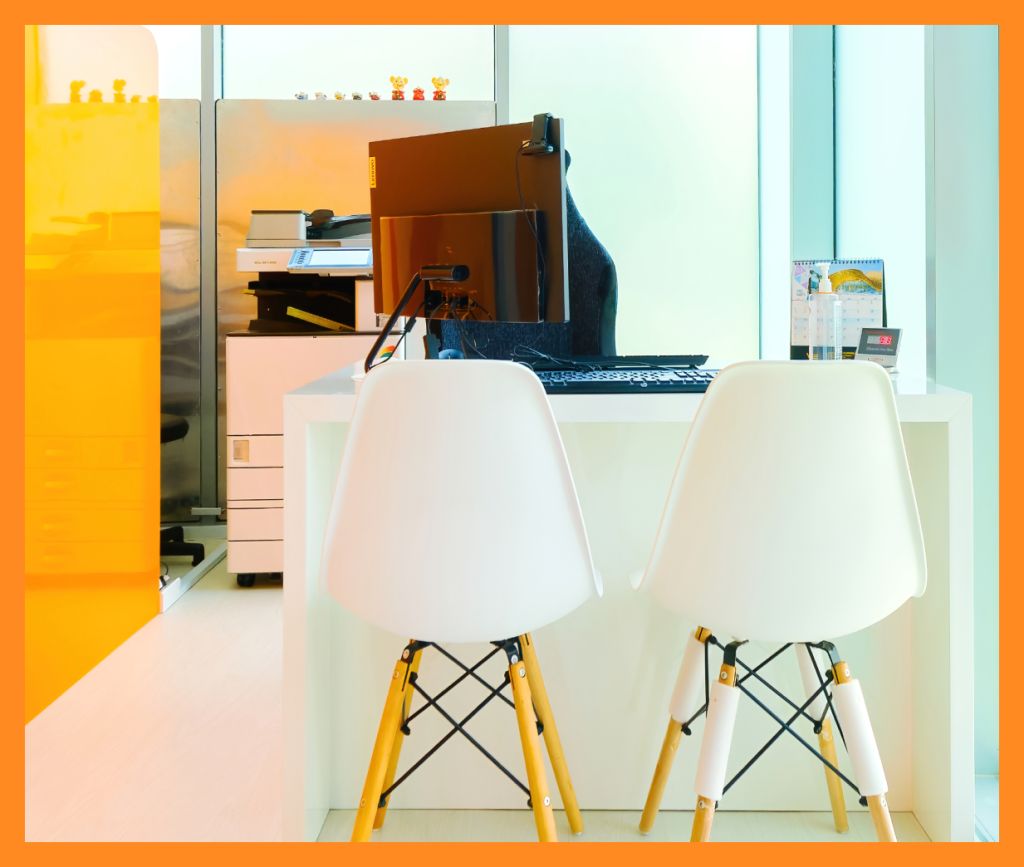 Our fully air-conditioned office is well-stocked with packet drinks, a  water dispenser (with hot and cold water), as well as free masks and sanitisers. Our license and other money lending related certificates are also well-displayed in our office.
The newly renovated double-storey office is bright and spacious, equipped with a television as well as magazines and newspapers to keep you occupied while you  lounge comfortably in the waiting area. We also do daily sanitising and provide complimentary phone charging service for  (iPhones and android phones).
So just sit back and relax while you wait for your turn to have a short, friendly chat with our loan officers.
Emergency alarms and CCTVs are also installed in the office – we take our customers' security very seriously.
We also seek to educate our customers on loan sharks and loan scams – you will be able to find related articles on display . If you are unsure of how to recognise scams, feel free to chat with our loan officers who will be more than happy to answer your questions.
Who can apply for a loan with us?
These are our eligibility criteria:
These are our eligibility criteria:

You need to be 18 years old and above

You need to be a resident of Singapore (Singaporean, Permanent Resident or foreigner with an employment or work pass)

You should either be employed or have a consistent source of income

Your loan limits depend on the income requirements as stated below:
Loan limits for Singaporeans / Permanent Residents
Loan limits for Foreigners
At least $10,000 but less than $20,000
Up to 6 times monthly income
Up to 6 times monthly income
| Annual Income | Loan limits for Singaporeans / Permanent Residents | Loan limits for Foreigners |
| --- | --- | --- |
| Less than $10,000 | $3,000 | $500 |
| At least $10,000 but less than $20,000 | $3,000 | $3,000 |
| At least $20,000 | Up to 6 times monthly income | Up to 6 times monthly income |
How to apply for a loan with Goldstar Credit?
Looking for an affordable loan in Hougang?
Look no further than this top-rated licensed Hougang money
lender right at your doorstep