Best Legal Licensed Money Lender in Hougang
If you have chanced upon this article, the odds are you are a resident of Hougang and are looking for a reliable licensed money lender in the area. Well, look no further. Goldstar Credit is a reputable Hougang money lender situated in the heart of Hougang for the people. Like a shining beacon in the heartlands, Goldstar Credit is committed to helping individuals and businesses access a timely and reliable source of funds to grow their businesses and attain their personal goals.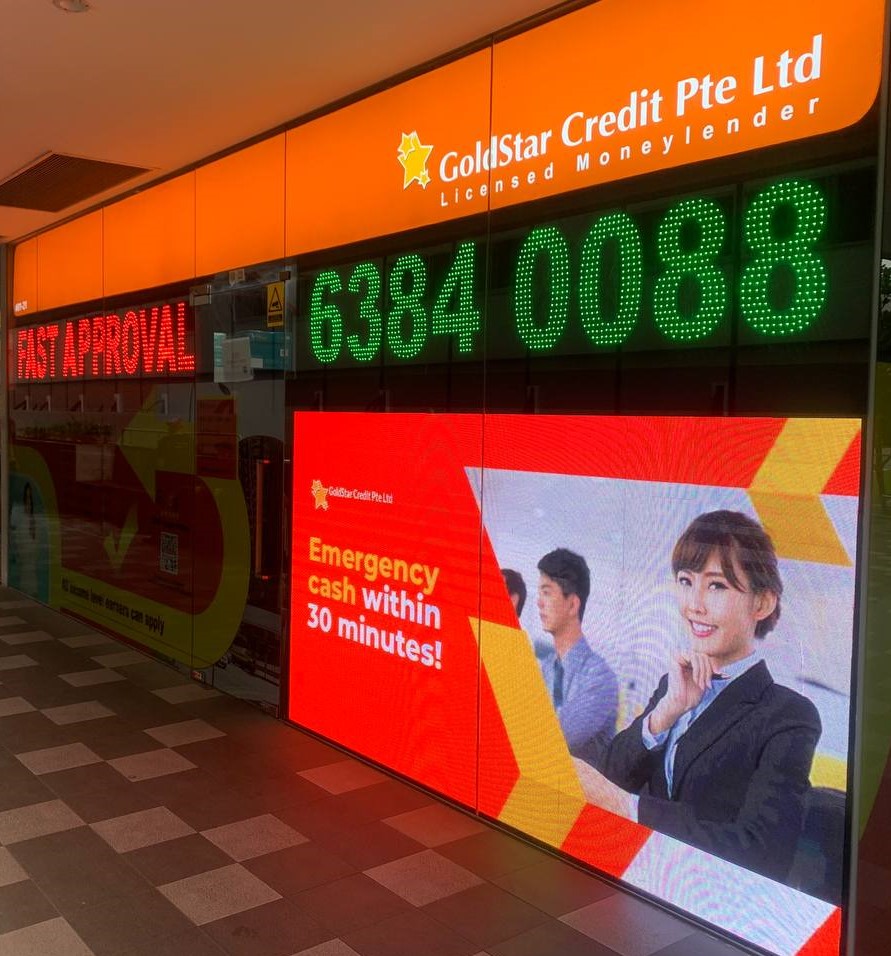 A Golden Service In The Hougang's Heartlands
Hougang is a mature residential town in the northeast of Singapore and is considered the heartland of our Lion City. Most commercial amenities such as shopping malls, residential towns, sports halls, landmarks and even licensed moneylenders can be easily found in this region.
15-64 year olds take up 72% of the population in Hougang and this goes to show that it has a healthy mix of the young and old, with a large portion of working adults.
As the cost of living in Singapore progressively rises each year, many people find themselves cash strapped or unable to afford daily necessities and luxuries every now and then. Eating out, shopping, going to the movies, splurging on the occasional Hai Di Lao or luxury item is not something most people living paycheck to paycheck can afford.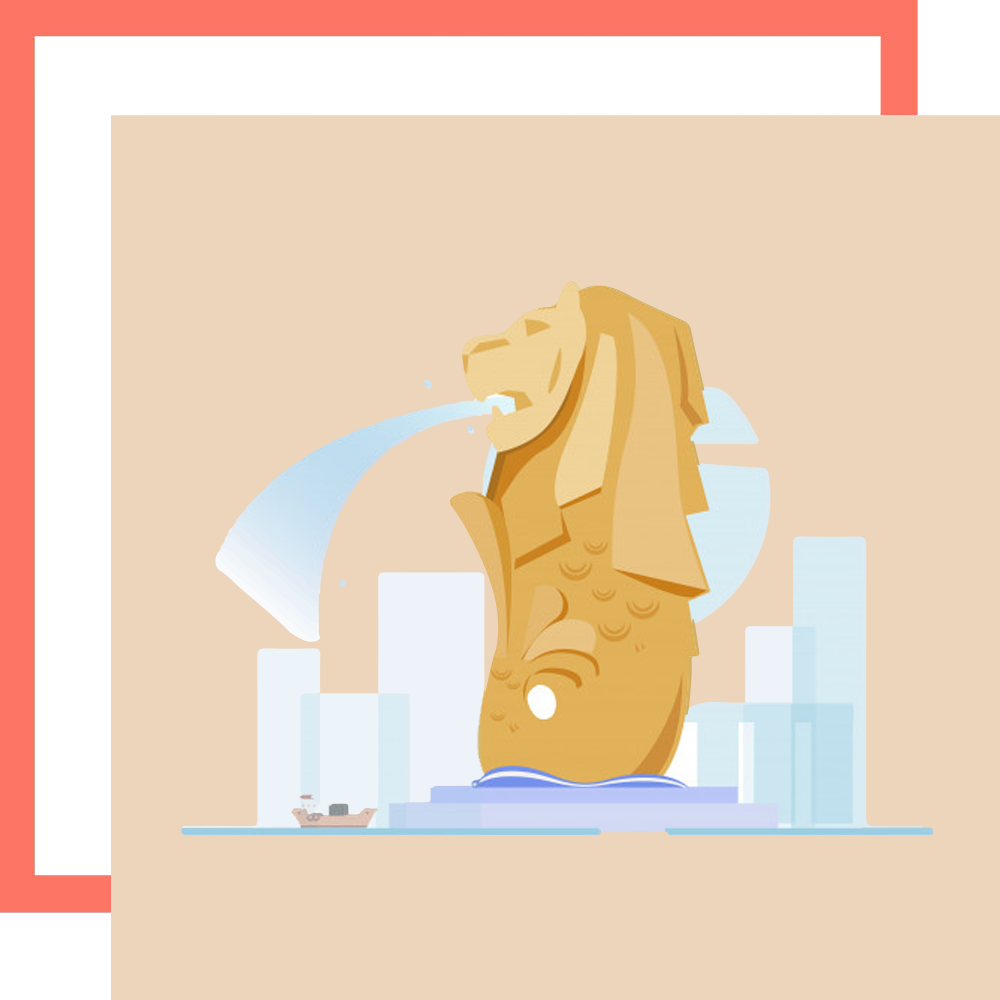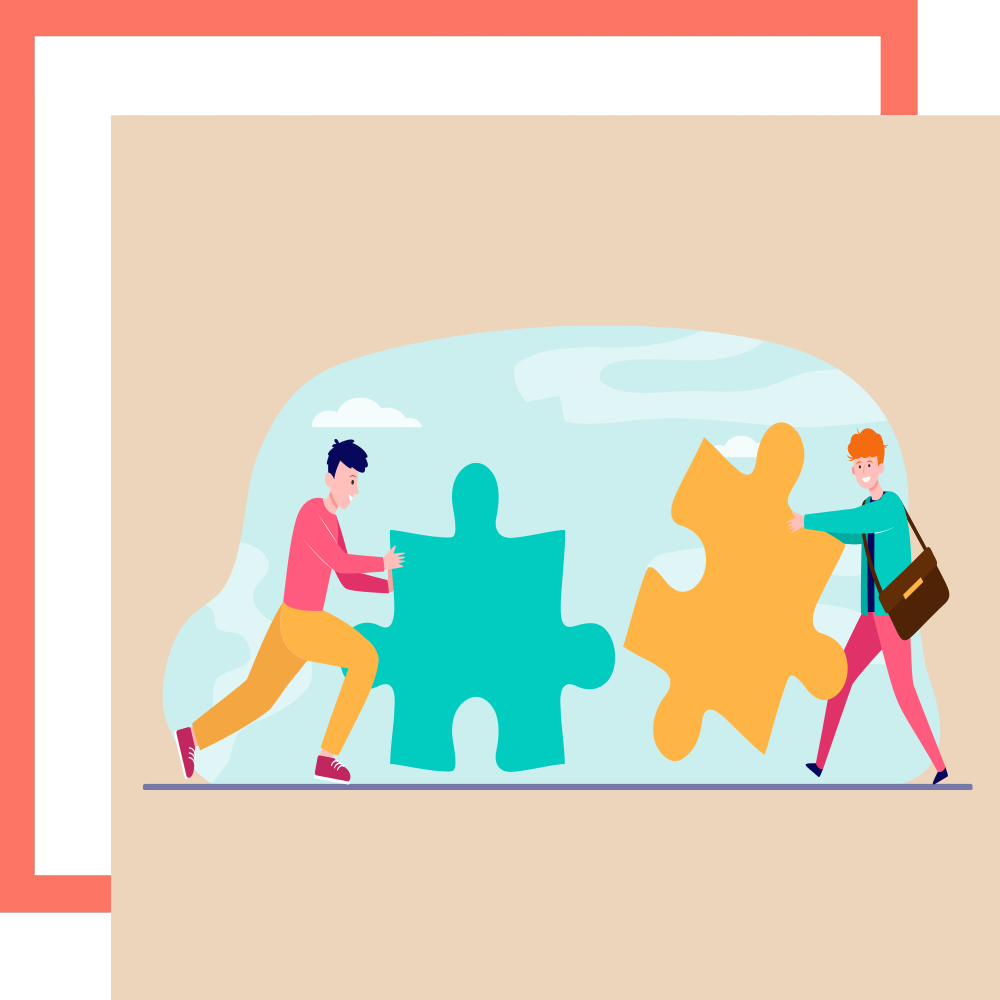 No.1 Money Lender Hougang
Goldstar Credit is the best legal money lender in Hougang, we offer our services here to help take the financial strain off you. Be it making up for a temporary shortfall in cash, tending to an emergency of a loved one, bridging a loan for a property purchase and so on, we have an array of personal and business loans readily available for residents in Hougang.
Financial difficulties can occur to anyone at any point in our lives. Furthermore, living with a low income makes one more susceptible to incurring debts. A major financial pitfall for most people is chalking up credit card debts. It is easy to spend with credit cards but their high interest rates can leave many worse off financially than they first started. Therefore, when in financial difficulty, it is best to avoid using credit cards to pay off your bills and purchases. This would reduce your liabilities while avoiding the high interest rates every month. However, all hope is not lost. No matter your financial situation, Goldstar Credit is here to help.
Located in 1187 Upper Serangoon Road in Hougang Central, #01-21 The Midtown, Singapore 533971, we are easily accessible to residents in the northeast – Hougang, Sengkang, Punggol, Serangoon. We are situated just 5 mintues away from Hougang MRT station so if you live in the northeast or along the purple and circle line, count yourself lucky as you will be able to locate us with ease.
Goldstar Credit is a distinguished and licensed money lender in Hougang, Singapore registered with the Ministry of Law. We are committed to extending our services to people in need of personal and business loans in Hougang, Singapore especially in the heartlands. 
We put our customers' needs first and are constantly looking to improve our loan solutions.
It is our commitment to you that we offer unbeatable rates for any kind of loans while keeping our approval process fast and interest rates low and competitive. Customers in dire need of cash need not wait around for days and weeks to get a personal or business loan approved. We understand the urgency of loans, which is why we constantly strive to uphold a quick and fuss-free loan and approval process. 
As a credible and reliable Hougang money lender, Goldstar Credit's loans are transparent with no hidden costs. There is no need for collateral, guarantors and deposits. Rest assured that we would always stand by a golden standard of service and operate in a transparent manner for our customers.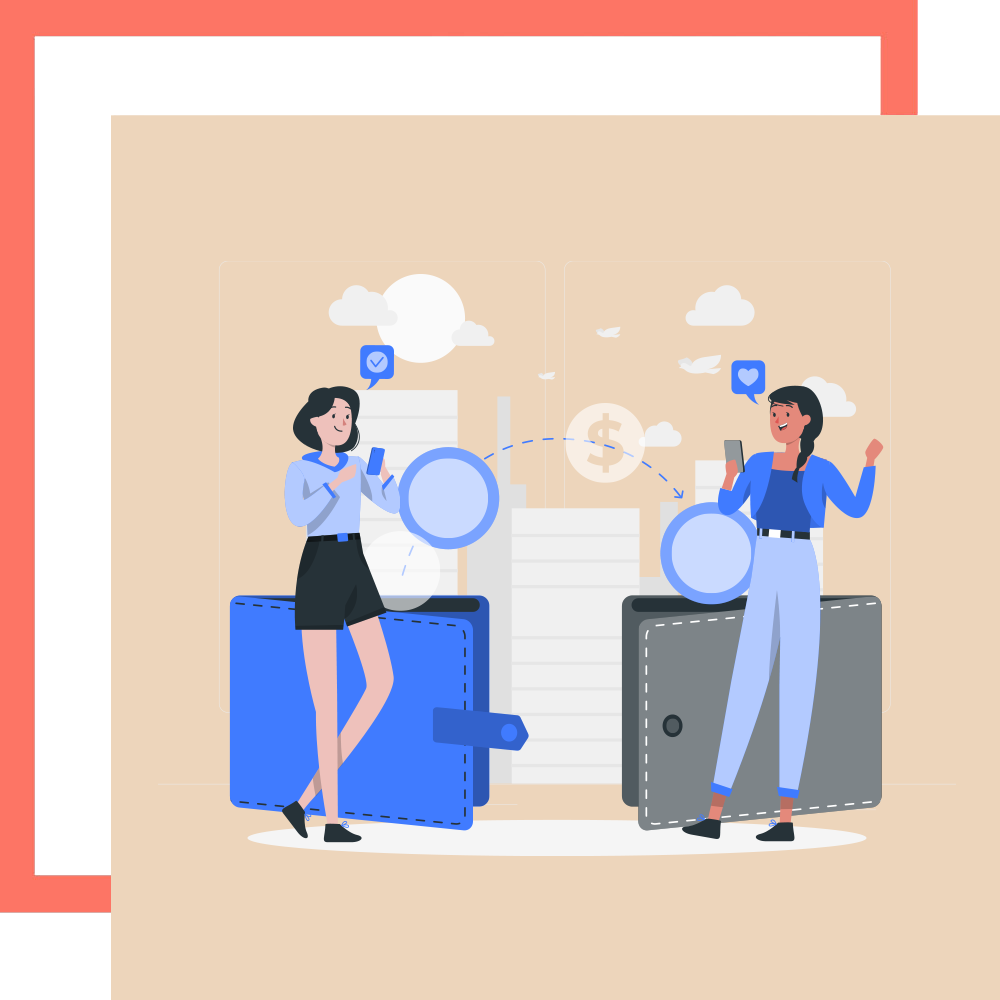 From study loans to mortgage loans to business loans, Goldstar Credit is your one-stop solution. Whether you are in need of a hefty sum of cash to sustain your business, a bridging loan to bridge the gap between the sale of your old property while making the downpayment for your new flat, or smaller amounts for bills or unforeseen emergencies, we have various loans to suit your needs.
To find out more about the different loans, visit the links below:
3 Reasons Why You Should Apply For A Loan With Us
Lower Interest Rate
At Goldstar Credit, we pride ourselves on having one of the lowest interest rates in the industry from as low as 2.27%* per month. We require no property or assets collateral and even offer loans up to 6 times your monthly salary.
Unlike a credit card, our personal and business loans are repaid over a fixed period of time, and so our interest rates are often lower than a credit card. You can accumulate steep interest rates if you are unable to pay your credit card bills on time, but you need not worry about this when taking out a loan with us.
Taking out a loan can be fast and easy. No more fussing over hidden fees and high interest rates, as our loan officers will carefully evaluate your loan request and tailor our loan options to your needs.
Flexible Repayment Terms
Fast Application & Approval Process
How To Apply For A Loan With Us
To apply for a loan with Goldstar Credit, you will have to meet the following requirements:
Be at least 18 years of age
Be able to provide a proof of income and other valid documents for loans such as business loans, wedding loans, Grab/Gojek/Taxi loans
Be a Singaporean / PR / EP or S-Pass Holder
As the complexity of personal and business loans are different, our application and approval processes may vary. Click here to apply for a loan or consult our friendly loan officers to find out about your options.
Don't let a cash flow problem get in the way of pursuing your personal or business goals. No matter your financial situation, Goldstar Credit is here to help ease that financial burden, one simple loan at a time.