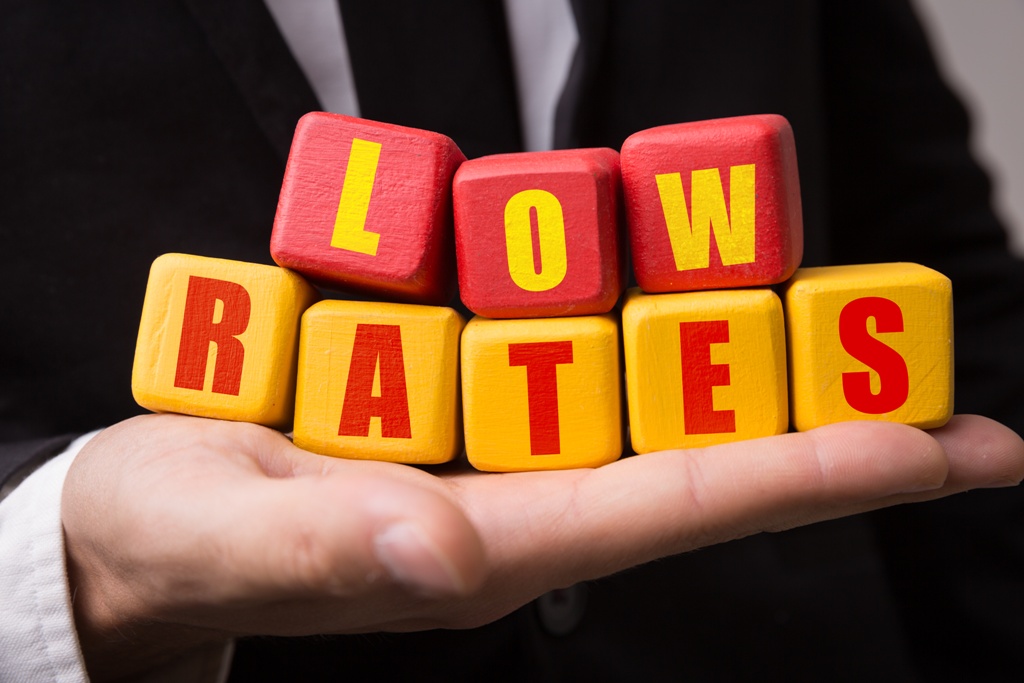 Do you find yourself in need of urgent fast cash to pay off an unforeseen medical bill? Perhaps your laptop suddenly stopped working and
Do you find yourself in need of urgent fast cash to pay off an unforeseen medical bill? Perhaps your laptop suddenly stopped working and
Imagine this: You opened the fridge to prepare lunch one afternoon to find it not functioning. You need to save all the food before
Let's face it. There will be times when you find yourself needing some cash to pay off an emergency medical bill, or your phone
When a financially taxing event pulls the rug off your feet, getting back up again can be a challenge. In such situations, the majority
Life's unpredictability includes all kinds of unforeseen challenges. One of these challenges is sudden and unexpected financial shortcomings. No matter what the cause may
Let's face it; moving into a new home is an exciting venture. This doesn't just allude to a new chapter in life, but it's
If you're like most average Singaporeans, you probably owe money toward a large loan. It could be the hefty mortgage loan in your name,
Unfortunately, financial security is not something that all of us have the privilege to revel in. Apart from insufficient or unstable financial sources and
Get loan updates straight to your inbox!