4 Tips That Will Help You Head Towards A Debt-Free Life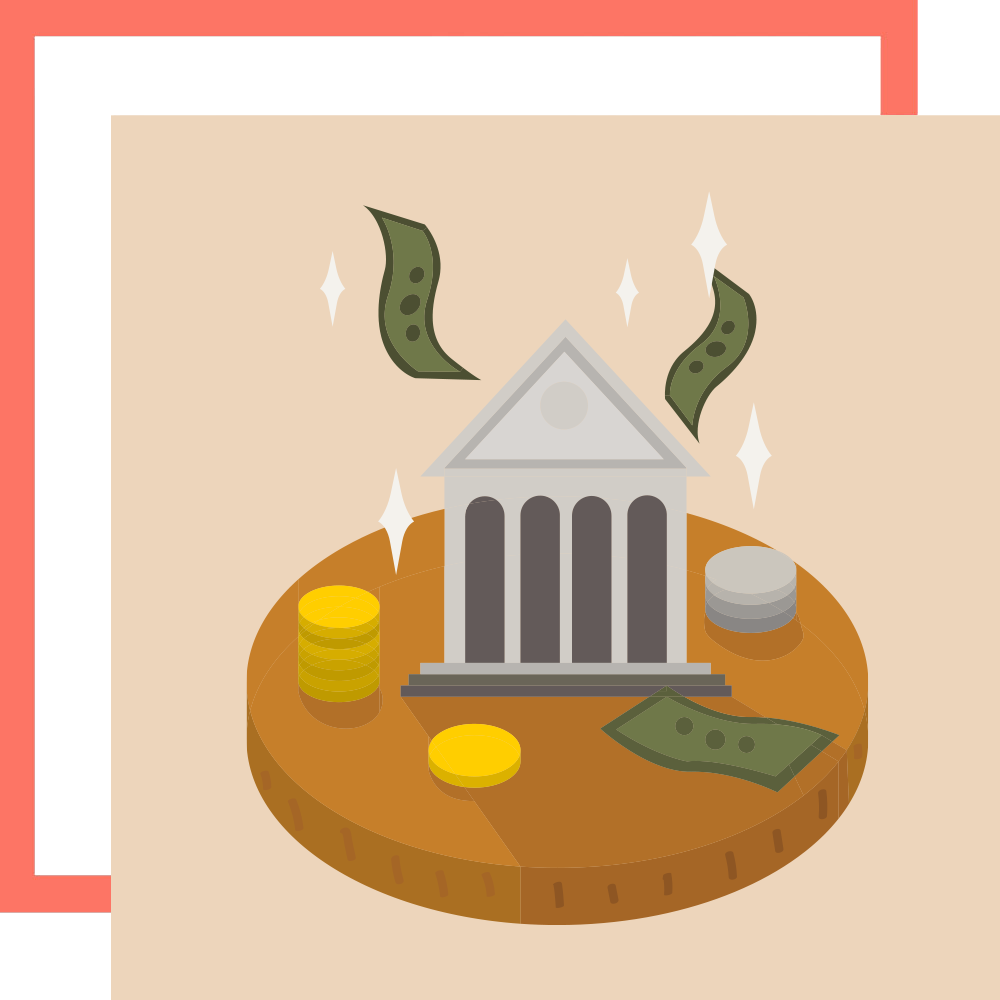 Most people don't like the idea of being in debt, and for good reasons. It's unsettling to know that you owe someone money, and it can feel like a burden when you have to use a fraction of your salary each month to make payments.
However, the truth is, most of us have some sort of debts – home loans, car loans, education loans, personal loans, or business loans. Loans enable us to do many things, and can be a brilliant source of help. The problem only comes when we have too much debt, and are struggling to pay them back.
When that happens, a thorough overhaul of your financial lifestyle is necessary to help you get back on track. If you are trying to reduce your debts and work towards a debt-free life, here are some things you can do:
It is never easy trying to tackle piling debts. But with some concrete steps, you can work your way towards a debt-free life, slowly, but surely. If you are looking for low-interest loans or debt consolidation loans in Singapore, you can enquire with us at GoldStar Credit to know more.