6 Things To Consider When Building Up A Solid Financial Plan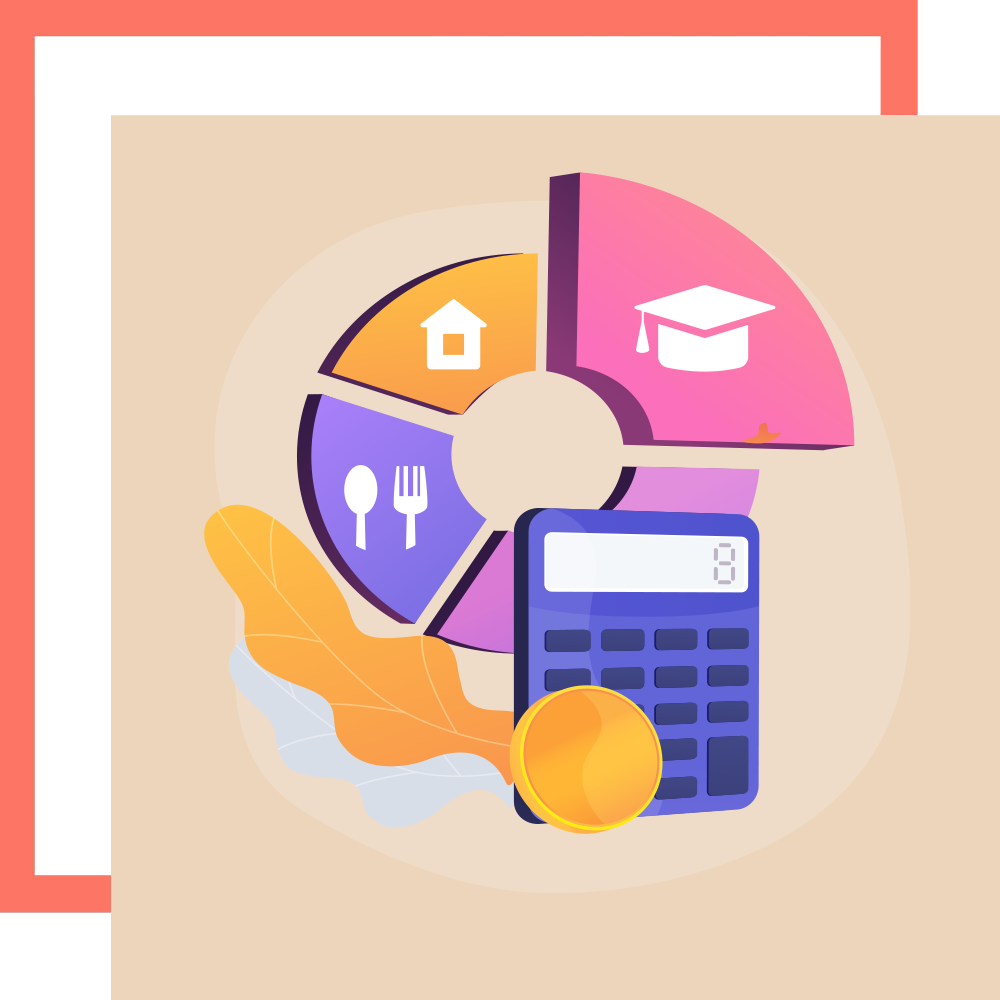 Everyone needs a solid personal finance plan. As long as you are working and earning an income, it is vital to know how to save up, invest, and manage your spending. As important a life skill this is, regretfully, it is not something that schools teach us how to do.
So, here are some essential things to consider when drawing up your personal finance roadmap. For more detailed advice on how to manage and grow your savings, there are also plenty of financial consultants you can approach for help.
Make personal finance planning a priority, and you can enjoy better stability in your life. Know when you should engage the help of a licensed moneylender, and where to implement prudent saving habits. For any urgent cash needs, or low-interest loans to pay off your other debts, Goldstar Credit will be your go-to moneylender in Singapore.