Everyone's dream home looks a little different, but it almost always requires some form of renovation to achieve the look you have in mind. Whether you are moving into your new BTO or seeking to revamp your current home, renovation fees can look enormously daunting.
However, don't let that discourage you! There are ways you can plan and fund your renovation project to keep it manageable. Below are some important things to consider:
Budget an amount you can afford first
Realistically speaking, we all have limits on how much we can spend on our home renovation project. Some people may approach this by listing out all the things they want, before tabulating the total cost. But doing so often presents you with a sky-high figure that's almost too difficult to afford.
Instead, you could try a reverse method of starting with an amount that you are willing and able to spend. If you plan on taking out a renovation loan (more on that later), you should factor in this amount as well.
Renovation costs you need to factor in
The key to minimising surprise costs is to plan in detail. It can be stressful if you left out some details in your budget, and later realise you don't have enough funds set aside for it.
So here are some things you should remember to consider when calculating your budget: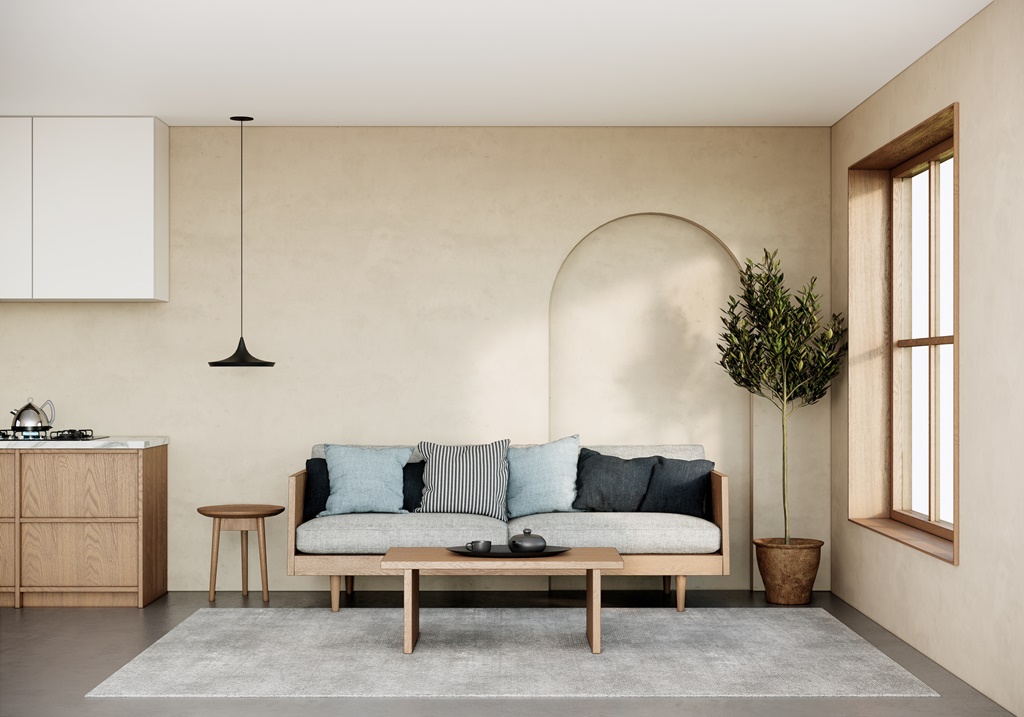 1. Professional fees for your contractor or interior designer
Should you hire a contractor or an interior designer? They might sound similar, but their jobs are quite different. A contractor may only be responsible for certain parts of your home, such as the flooring, kitchen, bathrooms, etc. If you require extra design and carpentry work, you may need to work with another carpentry company, which the contractor will not be involved in.
If you hire an interior designer, besides conducting the overall design work, they will work as the project manager to ensure that all your contractors, carpenters, etc, perform their jobs well, check for defects, as well as ensure that everyone adheres to their timelines.
An interior designer will also ensure that the result of your renovations aligns with the design theme you want. However, they also cost more.
If you are on a budget, you can also opt to forgo an interior designer, which means you will need to manage all contractors on your own.
If your home renovation plans are very simple and straightforward, it can also be cost-saving for you to forgo hiring an interior designer as well.
2. Home size and type
Most contractors and interior designers base their pricing on the size of your home and extent of renovation works required. Make sure to communicate this clearly so you get an accurate quote. If you are only remodelling part of the house, do let them know beforehand.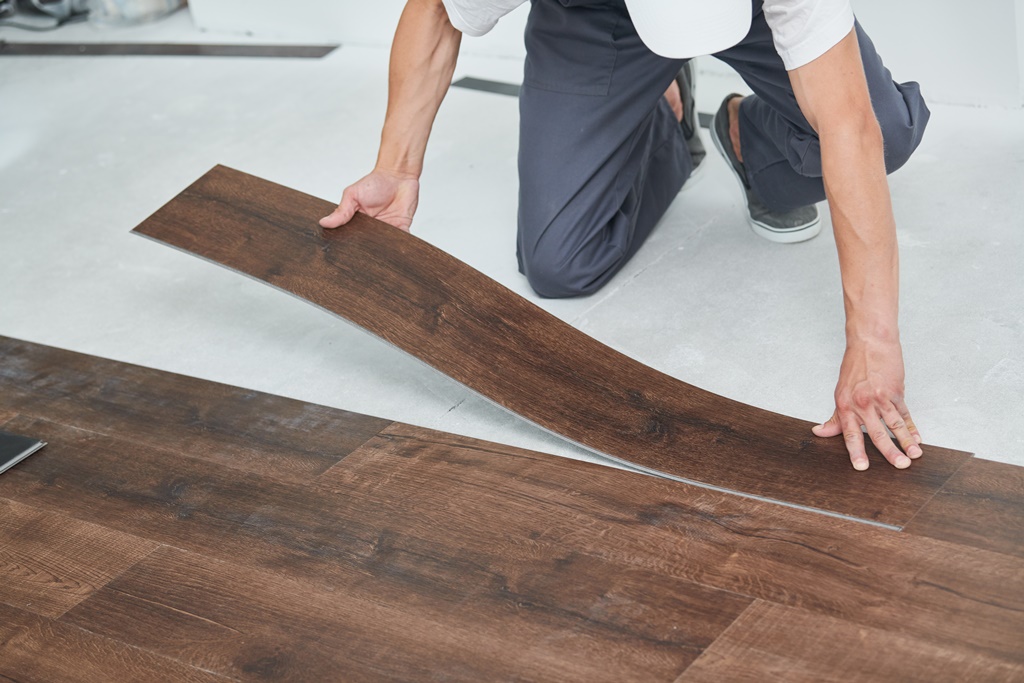 3. What materials do you prefer?
A significant part of renovation costs depends on the materials you choose. Vinyl flooring keeps your costs down, but if you are going for marble or parquet floors, this can blow up your expenditure significantly.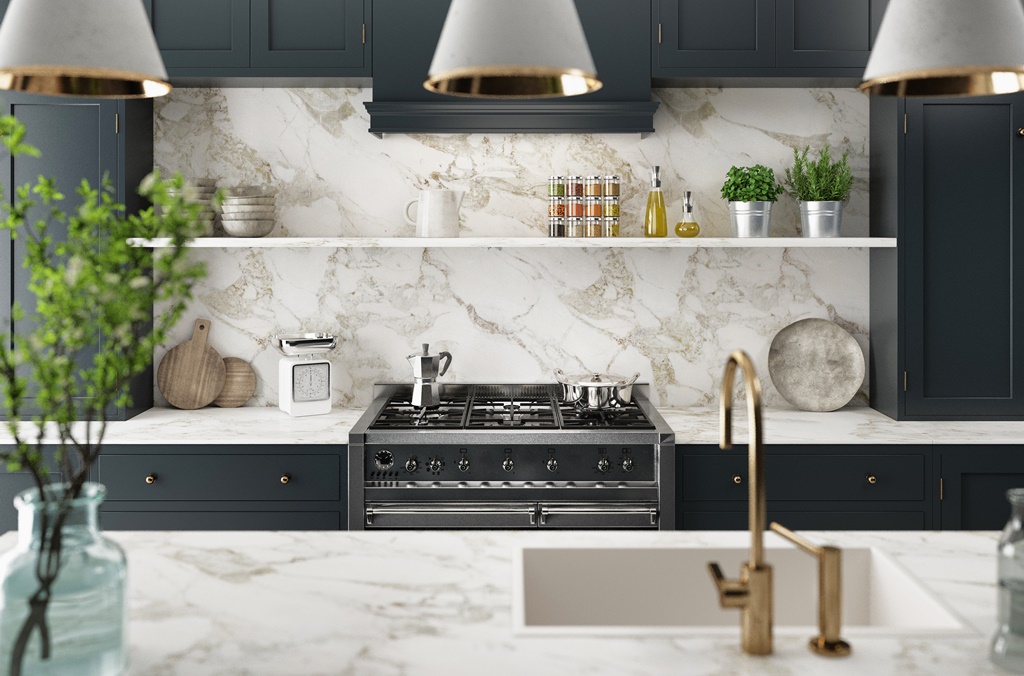 4. Furniture and appliances
Don't forget that you need to furnish your home with furniture and appliances after the renovation. These will be things you use daily, such as the bed, fridge, and washing machine, so make sure you allocate enough funds for better quality options.
Do you need a bigger washing machine and larger fridge as you have bigger family needs? These need to be considered and budgeted in as well.
5. Electrical wiring and plumbing work
For new homes and some remodelling projects, you might need to settle the electrical wiring and pipe fittings as well. Being transparent about these costs when talking to your contractor will avoid any unwarranted surprises later on.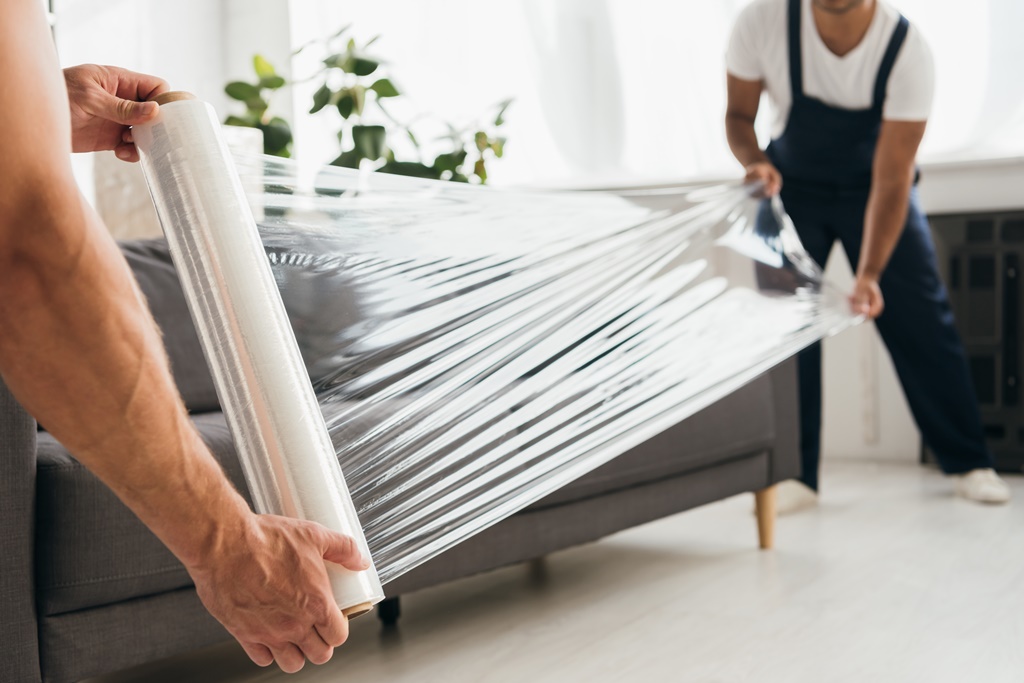 6. Mover costs
If you are moving large items to your new home, you will need to employ movers to help. Check with your contractor to see if they provide these additional services or if moving fees are included in their rates.
Always factor in emergency costs
It's a good idea to allocate 10-20% of your total budget as an 'emergency fund', so your funds can cover unexpected expenses as well.
Sometimes you might discover that you need more plumbing work, or find out about a pest issue you need to resolve in your new home (this can happen if you are purchasing a resale property).
It can be very stressful if you don't have enough funds to deal with unforeseen issues that crop up in the middle of renovation when additional work needs to be done, and extra funds are required.
Thereafter, pitch the remaining 80-90% budget to your shortlisted interior designers or contractors to see what's feasible for you.
Get funding for your renovations easily
While renovating your home can be costly, fortunately, there are options for you to finance these costs.
Taking up a renovation loan may be a wise choice as it can leave you with a comfortable buffer for your daily life and savings while allowing you to pay for the renovation in reasonable instalments.
Many banks and licensed money lenders offer renovation loans. Depending on what you are looking for, you can choose a loan that is suitable for your renovation needs.
Taking up a loan has its fair share of risks as well, so it still pays to be prudent about how much you borrow — we strongly recommend not to borrow more than what you need. When you budget carefully, you can make your dream home come true!
At Goldstar Credit, we offer affordable loan rates with a comfortable repayment period of up to 12 months.