Getting A Credit Card: Pros And Cons You Should Consider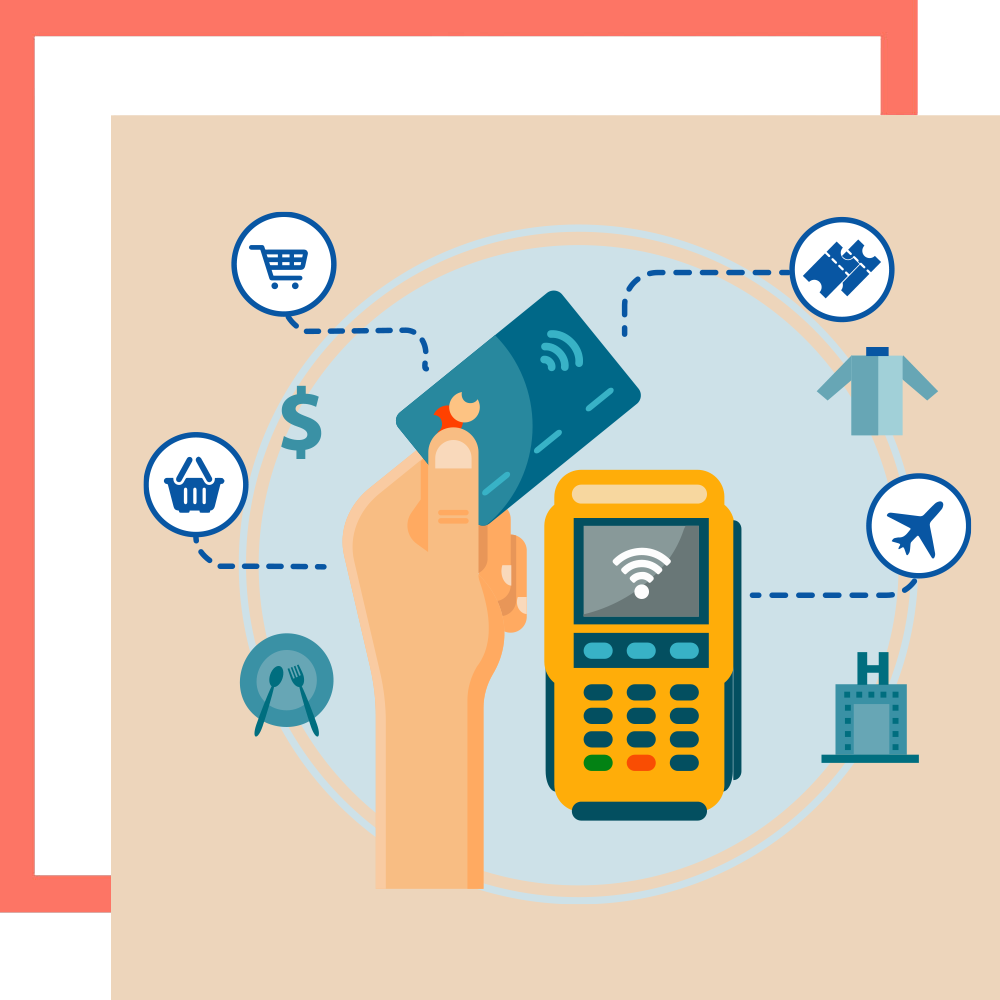 Having a credit card is very convenient. It offers users with a line of credit that one can use each month, up to a fixed amount. For ad hoc purchases and flexible credit usage, credit cards are a godsend.
However, the danger of credit cards lies in the debts. If, for any reason, a person fails to pay back the amount at each billing cycle, the interest rates can be pretty high, and accumulates into a huge debt quickly.
If you are ever considering between applying for a credit card, or taking out a one-time personal loan from a moneylender, here are some things about credit cards you should consider: