The Many Benefits Of Knowing How To Budget Effectively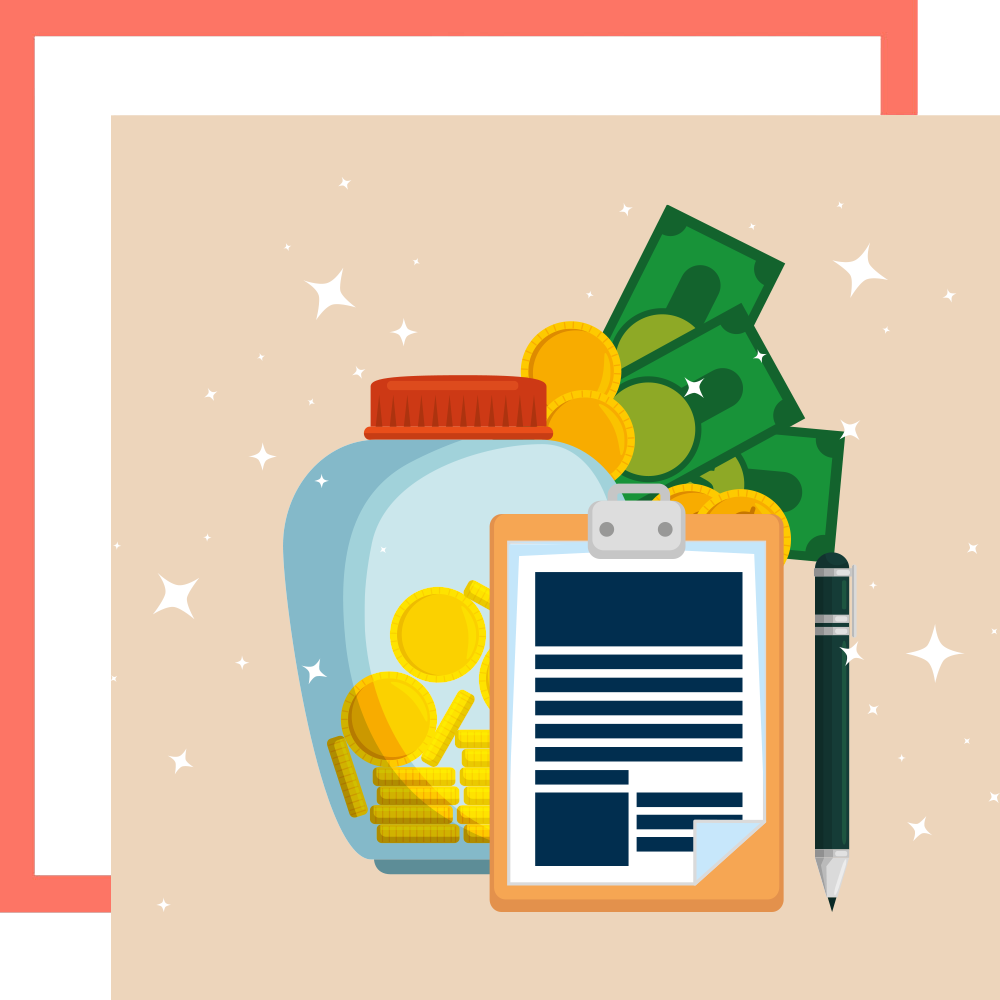 When you decide to only spend 50% of your salary each month – that's budgeting. Everyone knows how budgeting is so important to saving money. But how exactly can it help you?
Budgeting is not only something that low-income earners should do. Even if you have enough to live comfortably, budgeting can help you keep better track of your finances, build better financial management habits, and reach your financial targets.
Here are some ways budgeting can help you clear your debts, guard your wealth, or grow your finances:
Budgeting is not just useful for saving money, but also for inculcating good habits and financial management. The right budgeting plan will differ from person to person, depending on your financial abilities, lifestyle, and goals. For some, it might involve saving up to clear off their debts with a debt consolidation company first, while for others, it might be more focused on kicking off an excessive habit of shopping too much.
Whatever it is, if you haven't got a personal budget yet, it's time to think about it and put it into practice!