4 Essential Types Of Credit Sources For Your Personal Needs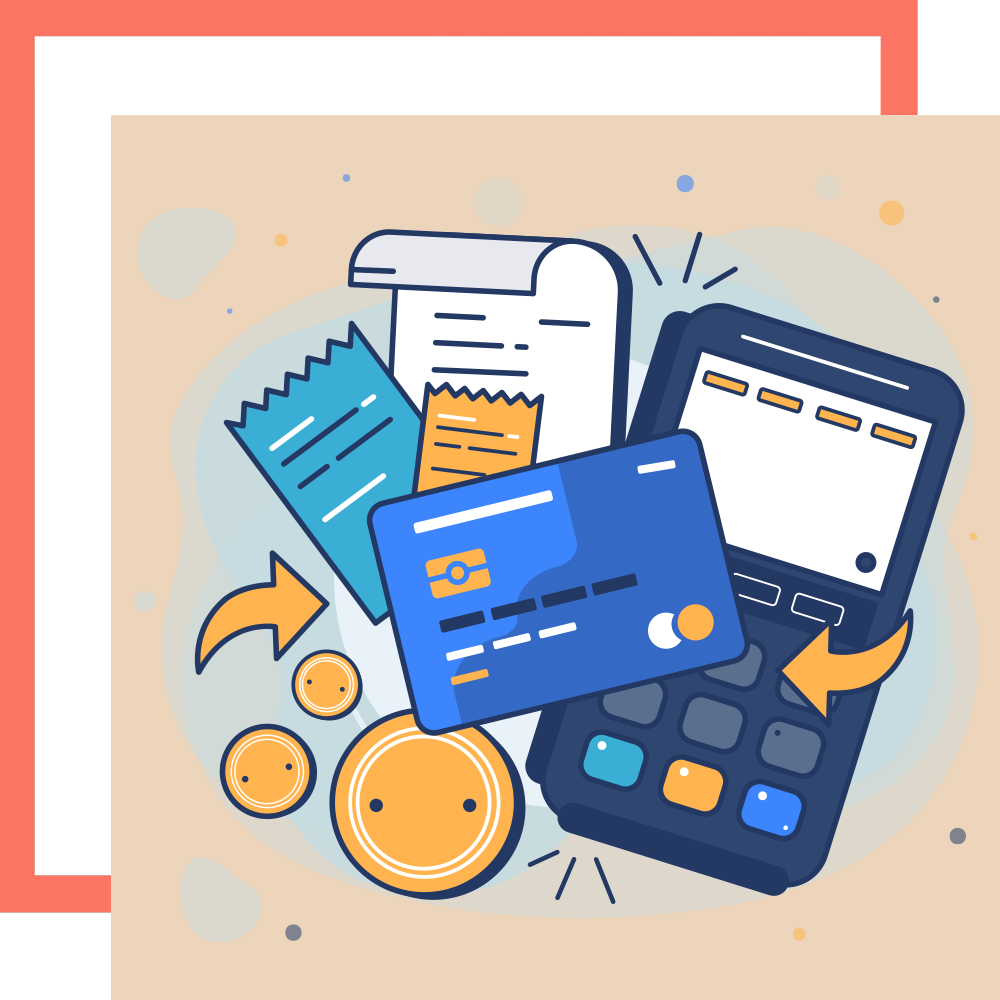 When it comes to getting a loan for personal needs, many people will probably first think of personal loans. After all, that's what the loan is for, right? Personal loans can be issued by banks or moneylenders, without any restriction on how the loan can be used.
However, there are also other alternative credit sources that individuals can apply for if they are looking for a loan. Although all of them give you access to a certain amount of funds, the ways the funds are disbursed and repaid are vastly different. Thus, some are better for some scenarios than others.
Here is a quick introduction to get you familiarised with these credit sources:
Now that you know about these 4 types of personal credit sources, you can make a more informed decision. Depending on whether you just need some cash for one-off spending, or you are looking to clear some debts, one of these loans might be a better choice than the others.