How To Plan A Personal Budget That Will Really Work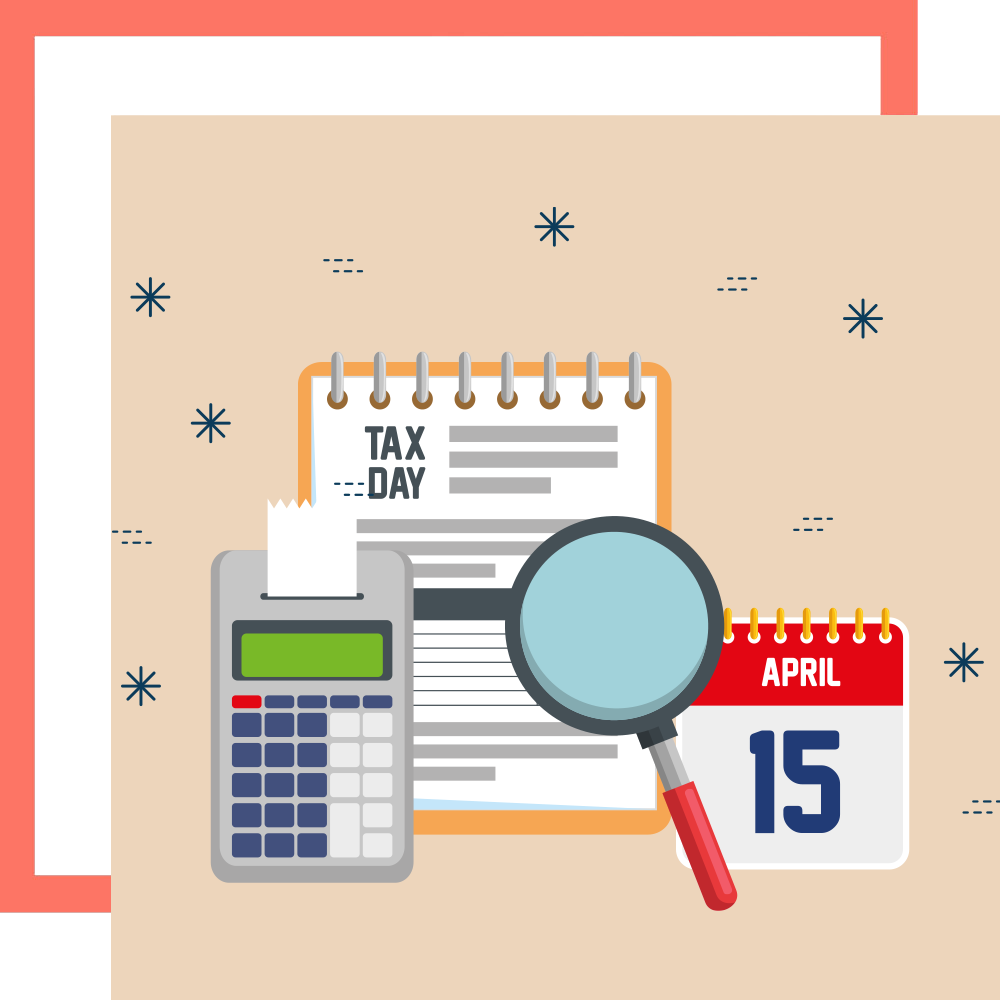 Budgeting, budgeting, budgeting. It is an essential step for any financial plan, but how many of us know exactly how to go about doing it?
Having a budget can help with getting closer to your financial goals, be it a short-term one like saving up for a holiday, or a long-term one like saving up for retirement. In the long-run, having prudent budget management skills will also help you manage and grow your wealth.
When looking to plan your budget, here are some key things you shouldn't overlook:
How to stick to your budget
Planning a budget will be futile if you don't stick to it. But as anyone who has tried budgeting will tell you – sticking to it is the hardest part! So, let us help you find ways to follow your budget with these tips!
In the first place, don't set a budget you know you can't follow. Take into account your current spending habits before you set your budget, and make sure it isn't too drastic a change. If your ideal budget is too far off from your current spending situation, you can take small steps to change it, rather than expect yourself to transform within a week.
The danger of an unrealistic budget is that you will not follow it, and become even more unmotivated to take charge of your finances in future. Instead, setting achievable standards will encourage you and ease you into the habit of saving.
Most of us budget because we have something we want to achieve at the end of the day. So, motivate yourself with the thought of this goal! For example, if it is a holiday you are saving up for, you can picture yourself at your vacation spot whenever you need to make a spending decision. If you really want to reach your goal, that thought will quell your temptations to spend unnecessarily.
Following a budget isn't easy, especially when it requires changes to our spending and lifestyle. But stick to it for a month or two, and you'll be pleasantly surprised at the results! Reviewing your savings and budget every month will boost your motivation once you see that your efforts are paying off. Every once in a while, you can even afford to give yourself a little reward, like splurging on a little something you've been eyeing!
It isn't enough to budget – you also need to budget right! Use the above tips to refine your budget plan, and you'll hopefully be on your way to your financial goals sooner than you think!